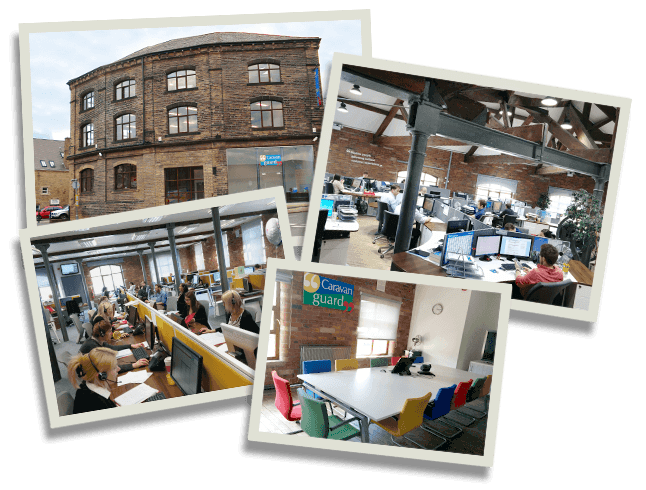 What we do
Caravan Guard offer specialist insurance for caravans, motorhomes and other leisure homes to 110,000 customers. Our reason for existing is to put you back in the same position after something bad happens to your pride and joy – or simply put, "insuring freedom".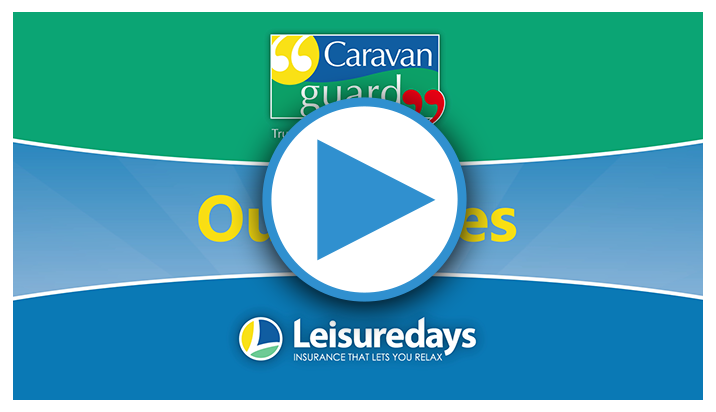 Who we are
With over 30 years' experience, we can offer reassuringly good cover backed by a leading UK insurer, RSA. Our expert team are on hand seven days a week, and we're highly rated for service and value on independent websites Trustpilot and ReviewCentre.com.
Our vision is "positive people delivering brilliant customer experiences". This means we invest heavily in staff training, to make sure we give you the very best service. Take a look at our short video to find out more about our values, which underpin everything we do.
Our values
Positive people
Our enthusiasm moves mountains

Brilliant customer experiences
We leave our customers feeling understood, reassured and impressed

Do the right thing
We nurture trusting relationships by being fair, open, honest and doing what we say we will

Think simple
We think creatively to make things better

Care completely
We care passionately about our colleagues, customers, partners and charities

Serious fun
We are professionals doing an important job but never forget to embrace fun
A great choice for your caravan or motorhome insurance
Our policies come with a 24 hour claims helpline, and claimants rate our claims service 9/10.
We offer a 14 day money back guarantee, just in case you're not completely satisfied (subject to no claims being made).
We're committed to helping local and national charities, and will donate £1 to Heart Research UK for every paperless policy.
We're members of the National Caravan Council (NCC), and work with leading caravan and motorhome dealers, who use our services for their customers with confidence.
More reasons to choose us
Number one for service and value
Reassuringly good cover from a leading insurer
Award winning company
Safe and secure online quotes
Confidence in a trusted family business
Highly rated claims service
Money back guarantee
Member of the National Caravan Council
Heart Research donation for every paperless policy
Plain English policy and documents
Great value for money