POLL NOW CLOSED – THANKS FOR VOTING
Winter can be a difficult time for your motorhome battery, particularly if you're not getting much use out of your vehicle.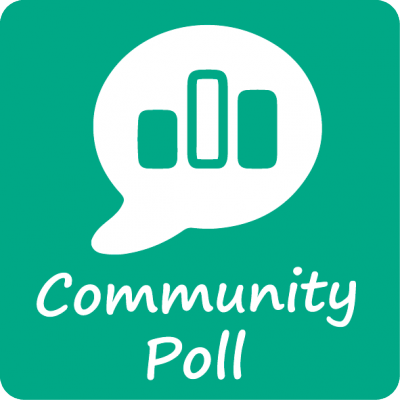 Our last gear guide looked at the different jump starters available, and there was a quite a range of sizes to choose from.
In this month's community poll, we'd like to know if you've ever had to call your breakdown provider to deal with a flat battery?
Vote now and feel free to share your comments with us below.
[poll id="44″]