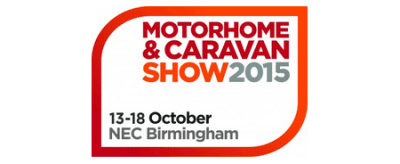 After thousands of entries, we can now reveal who's won a pair of tickets to next week's NEC Motorhome & Caravan Show 2015….
The following people are our winners:
Alan Carman
Beccy Littleford
Maureen Moreno
Lesley Moreno
Kay Perry Peers
Tim Phillips
Micheal Young
Louise Purves
Claire Invernizzi
Karen Parkinson
Andrew Gould
Gerald Flyer
Claire Price
Wendy Wadsworth
Alison Kemp
Dennis Archer
Sheila Simmons
John Booth
Paul Hesford
Roger Harvey
Markus Van den Berg
Phillip Hughes
Brian Melvin
Marie Law
Erwin Williams
Bev Fletcher
Christopher Eastwood
Robin Avery
Rob Gray
Russell Stephens
Mark Smith
Keith Willard
Reginald Ross
Robert Hilson
Valerie Law
Neil Brock
Philip Goodman
Graham Scott
Alistair Munro
Robert Moore
Chris Atkinson
Bernadette Roberts
Steve Denyer
Elaine Wolk
David Partridge
Rachel Gromett
Alex Blower
Paul  Brenda
Colin Williams
Keith Beedles
Tickets will be mailed out tomorrow (Oct 6th, 2015) by recorded delivery.
Congratulations to all winners.
We'll be on stand 19-01. Why not drop by and say hello! 🙂