We are delighted to announce that we are now able to offer motorhome insurance cover for motorhome owners living in Northern Ireland. That means we can now provide motorhome insurance cover for anyone living within England, Wales, Scotland, Isle Of Man, Isle of Wight & Northern Ireland.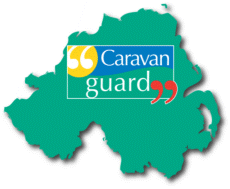 To see the great benefits offered by Caravan Guard motorhome insurance please click here
To request a great value motorhome insurance quotation, please click here or call
08452 77 70 70.