Welcome to your Freedom blog
All the latest news, reviews, tips & tricks
Caravan Guard has been flying the flag for the caravan industry as winners in major insurance industry awards.
---
European motorhome travel and Green Cards
Planning a holiday to Europe in your motorhome or campervan? As we don't yet know the outcome of the Brexit negotiations, we've put together some guidance on what to consider when planning a motorhome trip outside of the UK.
Read more
---
Search our blog
---
Sign up for our free emagazine
Top 5 most popular posts this week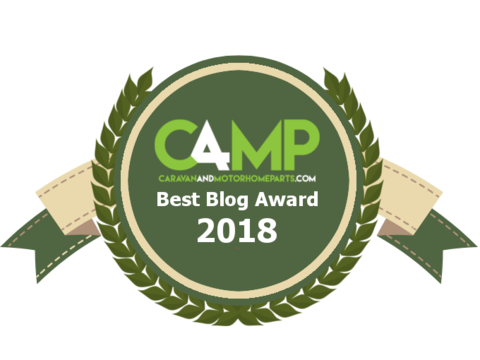 Why Choose us?
Caravan insurance with a 5 Star Rating
Number 1 for service and value
Reassuringly good cover from a leading insurer
Award winning customer service
Safe and secure online quotes
Confidence in a trusted family business
Claimants rate our service as good or exceptional
Great value for money
Money back guarantee
Member of the National Caravan Council
Heart Research donation with every paperless policy
Plain English policy and documents