POLL NOW CLOSED – THANKS FOR VOTING!
There's lots of choice of caravan manufacturers out there and in our latest poll we'd like to know the make of your first ever caravan?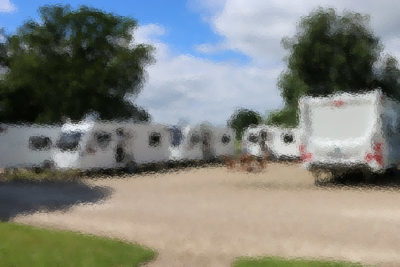 Many are unveiling their new or upgraded models for 2017 and some might have caught your eye.
Have you stuck with the same manufacturer or looked for a new one since you started caravanning – or may be you're thinking of buying your first caravan? Essentially, we're interested to know who seems to be the starter caravan manufacturer of choice.
Vote for your first caravan make
Cast your vote and as always feel free to tell us more about why you chose a particular make of caravan for your first touring adventure. We'd love to hear your if you have any fond memories of your first 'van and will publish our favourite comments next month. And don't forget to tell us if we've missed one off the list!
Loading ...