This poll has ended
Thank you for your votes and the comments left below. The results are in:
Results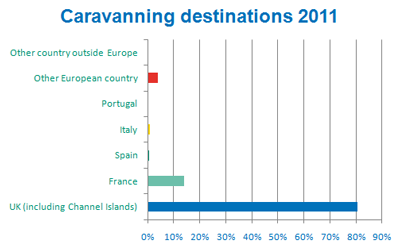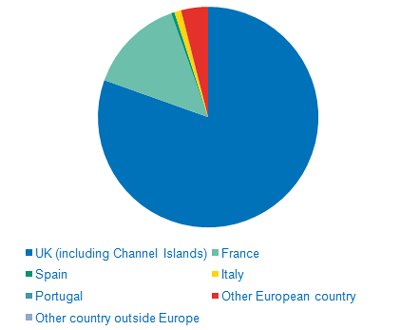 If you would've answered 'Other European country' or 'Other country outside of Europe', why not tell us your travel plans in the comments below.
---
News Home » This week's poll – caravanning destinations 2011
Sign up for our free emagazine
Have your say
Vote now in our latest community polls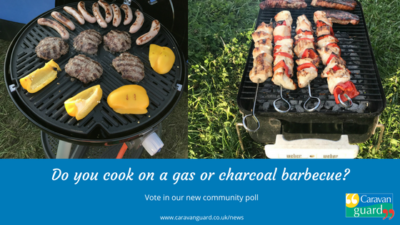 Poll: Do you use a gas or charcoal barbecue when touring?
Vote now!
---
Win with Caravan Guard
Enter now in our latest competition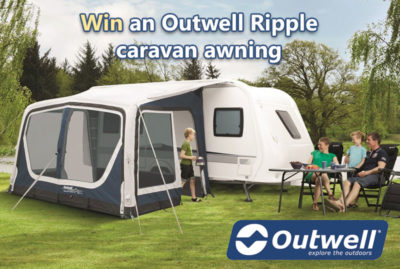 WIN an Outwell Ripple 380SA caravan air awning
Enter now!
---
Note: All details correct at time of publication but may be subject to change.
Why Choose us?
Caravan insurance with a 5 Star Rating
Number 1 for service and value
Reassuringly good cover from a leading insurer
Award winning customer service
Safe and secure online quotes
Confidence in a trusted family business
Claimants rate our service as good or exceptional
Great value for money
Money back guarantee
Member of the National Caravan Council
Heart Research donation with every paperless policy
Plain English policy and documents
We use Cookies
By using our website you are agreeing to our use of cookies. If you would like to find out more about what cookies
please click here
.
Speak to our Halifax based expert advisers about your insurance needs.
0800 14 88 400
01422 396 769
We're open 8am - 8pm weekdays, 9am - 4pm weekends & most bank holidays.