Everyone loves to save space in their caravan, campervan or motorhome, right? With space at a premium in most leisure vehicles, we asked owners to share their space-saving ideas in last month's community poll.
After hundreds of votes, here we bring you the results with 10 top ideas to free up a bit of room on your travels.
Top space-saving ideas
It was no surprise to see folding furniture, such as chairs and table, take the top spot with more than a quarter of the votes. In our latest space-saving gear guide there are some chairs and table which fold and pack down really small, without compromising on comfort and practicality.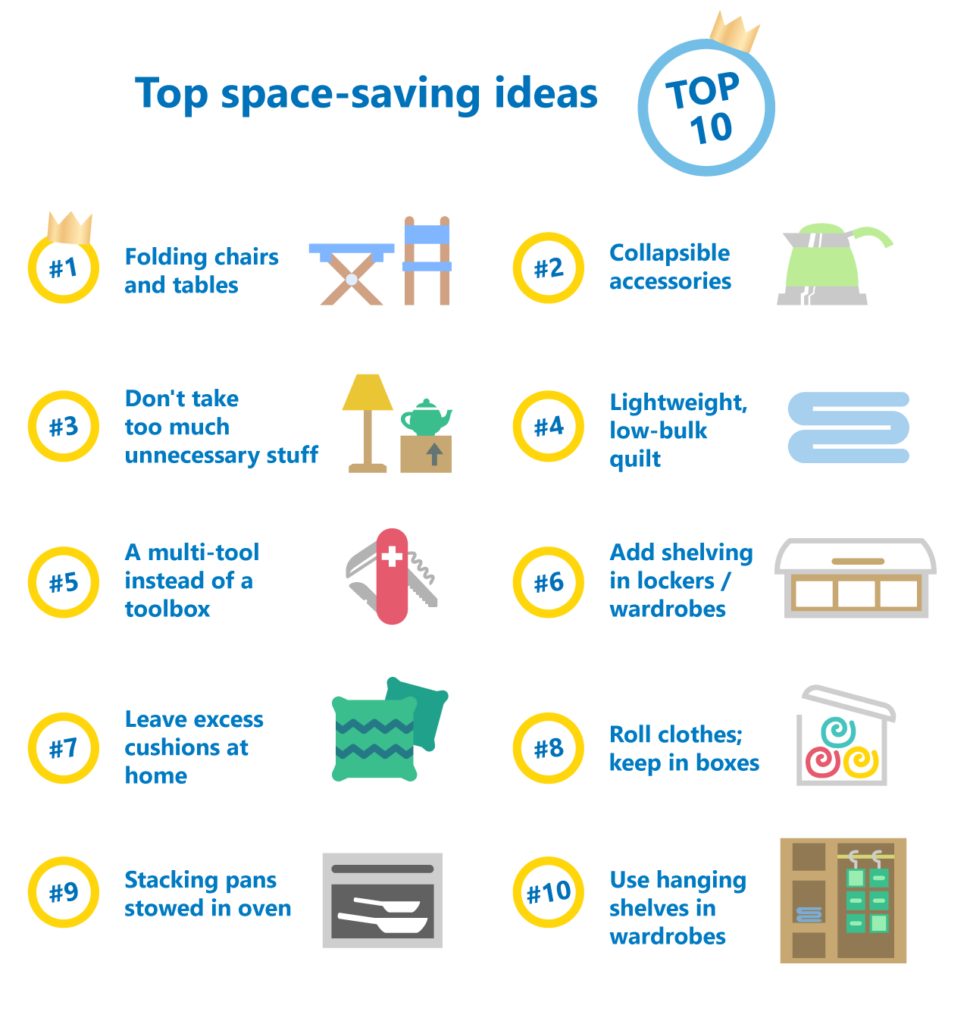 Collapsible accessories took second place with 15 percent of the votes. Again, there are some great space-saving bits of collapsible kit for all kinds of jobs – from collapsible water carriers to washing up bowls, kettles, bowls, and more.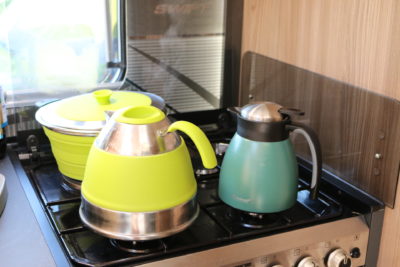 The third top space-saving idea for caravanning and motorhoming was not to take too much unnecessary stuff. We all have those gadgets or accessories we think we can live without – but do consider if you really are going to use them or if you really do need that extra pair of boots, large quilt, or outdoor cooking kit if space (and weight) is tight.
Talking of quilts, in fourth place, owners said to opt for a lightweight, low bulk quilt to offer a bit more space – particularly if you have make-up beds and you'll need to store bedding somewhere.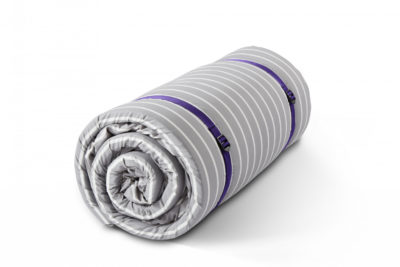 Swapping out a bulky toolbox with a compact and handy multi-tool will save space – this took fifth place in the results.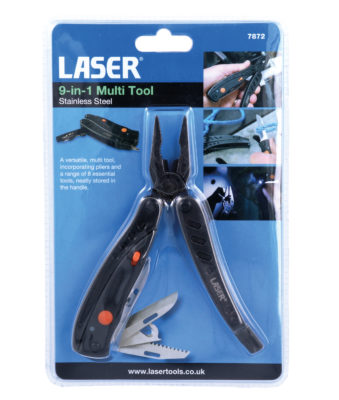 And in sixth place, a great space-saving idea was to add shelving to lockers, wardrobes, or even your motorhome garage – allowing you to pack in more clothing, food, and crockery.
Cushions might jazz up the interior of your caravan or motorhome but are they taking up valuable space. The seventh space-saver was to leave excess cushions at home.
Tied in eighth place, was rolling up clothes and keeping them in boxes and stacking pans in a washing up bowl and then stowing them in the oven!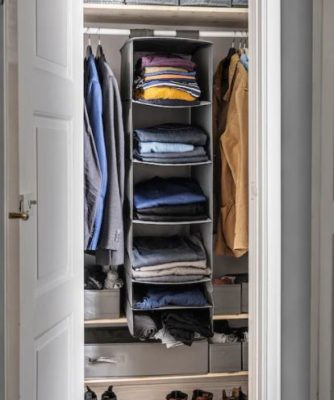 The tenth top space-saving idea was to use hanging shelves in a wardrobe to stack your clothes in an organised way.
Other ideas which didn't quite make the top 10 included: folding bikes; inflatable furniture; removing outer packaging from food; and vacuum storage bags.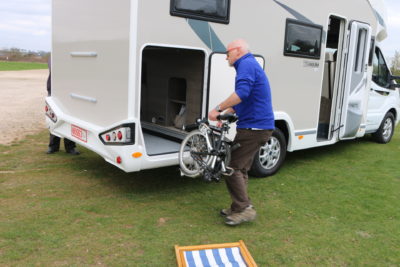 Thanks to everyone who voted and for some more ideas and bits of kit when not check out our space-saving gear guide.
And as always, we'd love to know what you make of these space-saving ideas and if you have any more to share!
Cost to insure: *
---
factfile
| | |
| --- | --- |
| Model | |
| Base vehicle | |
| Axle type | |
| Dimensions | |
| Shipping length | |
| RRP | |
---
Search our blog
---