Make sure you Tow Safe 4 Freddie this Spring and every time you tow. We're supporting the Driver and Vehicle Standards Agency's campaign by encouraging caravan owners to make sure their caravans are safely and securely hitched before towing.
Three-year-old Freddie Hussey was tragically killed whilst out walking with his mother in 2014 when a two-tonne trailer became detached from its towing vehicle, mounting the kerb and hitting Freddie. An investigation found a fault with the trailer's handbrake.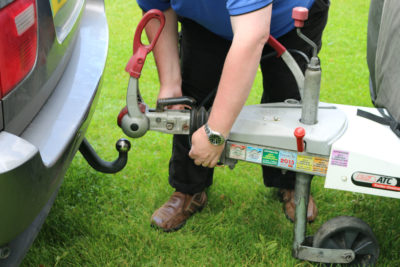 We're joining both Freddie's parents and the DVSA in urging all caravanners, trailer tent and folding camper owners to carry out basic safety checks each time they tow to avoid similar tragedies. The DVSA has published guidance to help drivers check that they're towing safely and legally, which includes checking the towball and connections, wheels and tyres, lights and indicators and loads and weight limits.
In our video library or on our You Tube channel you'll find a series of guides on safe towing, including our guide to hitching up; everything you need to know about breakaway cables; how to measure and adjust your caravan's noseweight; essential Spring checks for your caravan; and how to correctly load your caravan.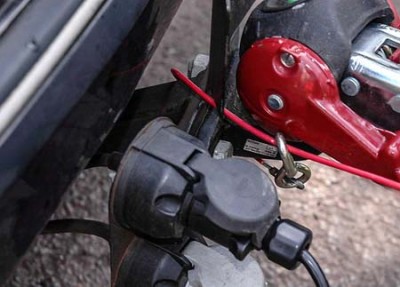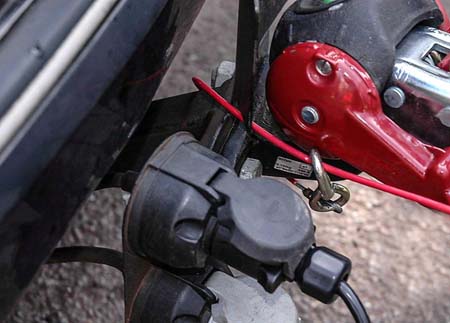 Transport Minister Andrew Jones said it was essential that drivers carried out a few quick and simple checks to make sure their trailer was safe, so we don't see a repeat of this awful tragedy.
Caravan Guard's Marketing Director Craig Thompson welcomed this important campaign and said he could not stress enough the importance of all caravan and trailer owners carrying out a series of simple checks to make sure their caravan, trailer tent or folding camper was properly hitched up to their tow car so they're always towing safely.
"This will not only prevent serious or fatal road accidents but will also reduce the likelihood of unecessary damage to your caravan," he added.
Click here for the safety checks guidance from the DVSA about towing a trailer with a car. You can also sign up to support the campaign by sharing this guidance with the #towsafe4freddie hashtag on Twitter and Facebook to raise awareness.
Search our blog
---