This poll has now ended. To see the results click here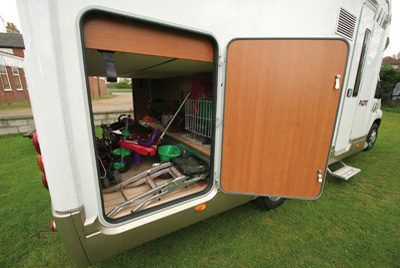 This month, we're asking you, our readers, which item of caravanning or motorhome equipment could you not live without?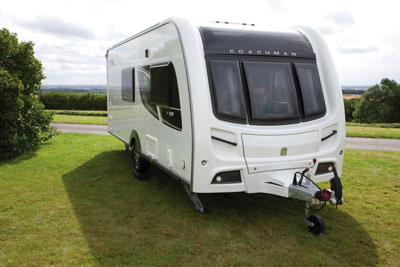 Is it technology and keeping in touch with the outside world whilst you're away in your 'van, or do you find you simply can't live without the simpler things in life, like the kettle, toaster or microwave?
Cast your vote in our community poll on the left. If your 'must-have' item isn't listed, feel free to tell is in the comments below!