The DVLA has announced changes to the way your driving licence is maintained. From 8 June, if you possess a paper counterpart to a photocard driving licence, which contains information on vehicle categories, endorsements or penalty points, it will no longer be valid. The changes will not affect photocard licences issued by DVA in Northern Ireland. Also the way penalty points are recorded is set to change for all drivers.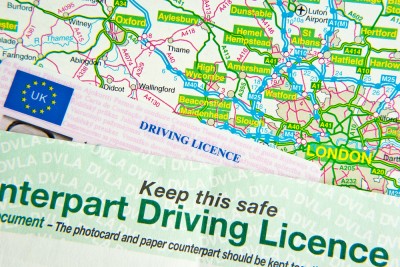 What should I do with my existing paper counterpart?
The counterpart part of the licence only applies to licences issued since 1998. After 8 June 2015 you should destroy your paper counterpart as it will no longer have any legal status. You must still keep you current photocard driving licence.
If you have a paper driving licence (issued before the photocard was introduced in 1998), containing information on which vehicles you're legal allowed to drive and any penalty points you may have, this will remain valid and should not be destroyed.
The DVLA has confirmed that there would be no charge for changing an old style paper licence to a photocard licence with a change of details. However, once the motorist has the photocard licence, they will have to pay £14 each time it is renewed (every 10 years).
Anyone over the age of 70 will need to renew their licence every three years free of charge. "If a driver updated their licence with a change of address, name or notified a medical conditions then the updated licence issued will be a photocard licence," the DVLA said.
Will this affect penalty points (endorsements) in anyway?
New penalty points (endorsements) issued after June 8, will be recorded electronically. They will not be printed or written on photocard licences or paper driving licences.
If you commit an offence after June 8, you will still be made to pay any applicable fine and submit your licence to the court.
The way courts deal with licencing paperwork will also change
If you have a photocard licence at the time of a driving conviction, the court will retain the paper counterpart and only return the photocard to you.
Paper licence holders will have their licence returned it to them but it won't have offence details on it.
Put simply, this means that from 8 June 2015 neither the photocard driving licence nor the paper licence will show driving endorsements, instead this information will be held on DVLA's driver record, and can be checked online, by phone or post.
How can I check my driving licence details?
GOV.UK's View Driving Licence service lets you see what details are on your licence, including what vehicles you can drive and any penalty points you may have.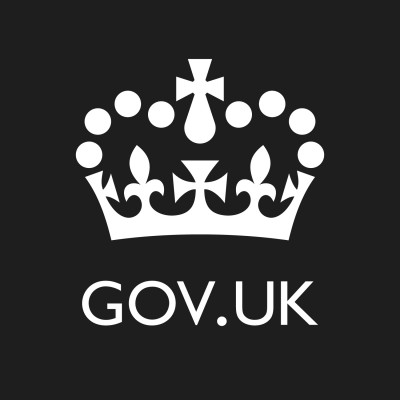 What happens if I am taking a practical driving test?
If you're about to take a practical driving test, perhaps the category B+E towing test if you originally passed your driving test after 1997, or the category C1 or C test to permit you to drive heavier motorhomes, from June 8 you just need to take your photocard licence or old style paper licence when you to sit the test.
What happens if I drive a company vehicle or am hiring a vehicle?
If you drive a company vehicle or plan to hire a vehicle you will usually be asked to provide evidence of your driving record (entitlements and/or penalty points). Previously, you would provide your old style paper licence or your photo licence's paper counterpart. However, now you'll be able to provide evidence of your driving record online by accessing GOV.UK's Share Driving Licence service (there is also a postal request service). There, you're able to generate a 'check code' to pass on to your employer or the hire out company who'll then be able to view your details.
If you are asked for proof of what vehicles you can drive, you can request a unique code from GOV.UK by calling 0300 083 0013. The code will last up to 72 hours and will allow companies to carry out the necessary checks.
Not all vehicle hire companies will ask for this information.
Where can I find further information?
You can keep up to date the DVLA's planned changes on the GOV.UK website.
Questions and queries about the changes should be directed to DVLA.
Cost to insure: *
---
factfile
| | |
| --- | --- |
| Model | |
| Base vehicle | |
| Axle type | |
| Dimensions | |
| Shipping length | |
| RRP | |
---
Search our blog
---