THIS POLL HAS NOW CLOSED.
If you're someone who believes that bigger isn't necessary better, downsizing your current caravan or motorhome could be something you consider in the future. Nowadays new models tend to be larger and more spacious, but there are some who believe that downsizing is the way forward.
Downsizing has obvious benefits; smaller caravans and motorhomes typically cost less than the large A-Class models or huge twin axle tourers, and they're usually considered easier to drive, manoeuvre and park. Other benefits of downsizing include reduced weight, less fuel consumption, expense and possibly even reduced maintenance costs.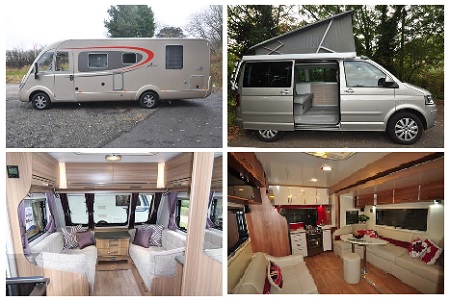 Another possible reason why downsizing is proving popular could be that manufacturers are becoming cleverer in the way they construct and design caravans and motothomes. Most new campervans for example, are designed specifically to incorporate interesting space saving solutions and integrated fixtures and appliances.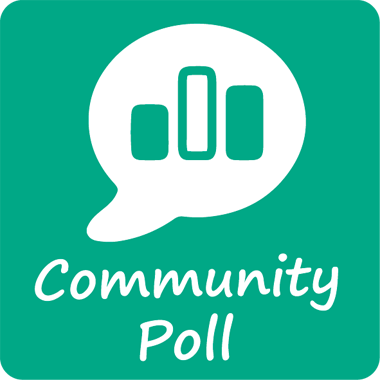 Essentially, it's now more common than ever to see more creature comforts packed into less space, so that there's more room inside narrower or lighter units.
With this in mind, we're interested to know how many of you have considered downsizing your caravan or motorhome.
What are the positives and negatives of downsizing?
Cast your vote now using the options below – and remember to scroll down and explain your answer in the comment box.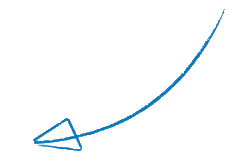 We'll publish our favourite comments, along with the poll results next month.
Cost to insure: *
---
factfile
| | |
| --- | --- |
| Model | |
| Base vehicle | |
| Axle type | |
| Dimensions | |
| Shipping length | |
| RRP | |
---
Search our blog
---