Professional caravan journalist and maintenance expert Doug King talks us through how to replace a conventional hitch with a more modern Al-Ko 3004 hitch/stabiliser. Increase stability, safety and peace of mind, in a job that takes less than half an hour.
Providing the caravan has an Al-Ko chassis, replacing its conventional hitch with an Al-Ko AKS 3004 hitch/stabiliser is a simple job which shouldn't take more than about 15-30 minutes. The AKS is available as a retro-fit item from any good caravan dealer at around £300 but prices can vary so do shop around.
The kit comes with full fitting instructions but you are likely to need a T55 Torx socket – costing around £7.50; socket spanner; torque wrench; hammer.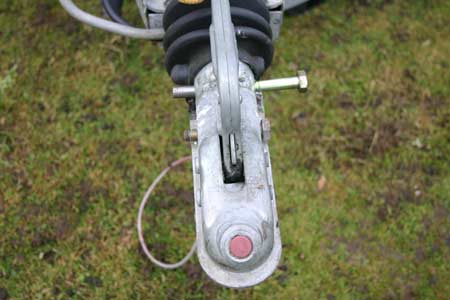 Having pulled the gaiter back to reveal the rear bolt, use the Torx socket to undo it. Then use a hammer to tap the steel pin included in the kit through the hole so that it pushes the bolt out. Failure to do this will result in the brake assembly disconnecting. Next remove the front bolt.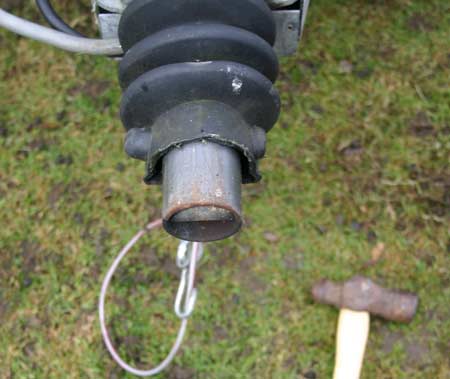 The original hitch can now be slid off the shaft. Included in the kit are a number of sleeves any of which can be used if necessary should the shaft size be different from the one the AKS is designed to fit.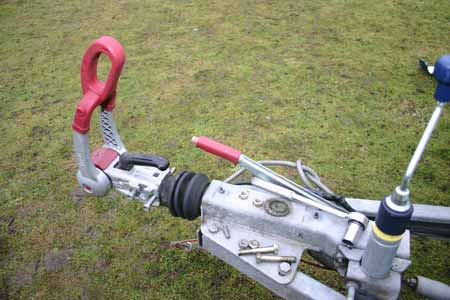 Fit the front security bolt and then tap the other through the rear hole to push out and replace the pin.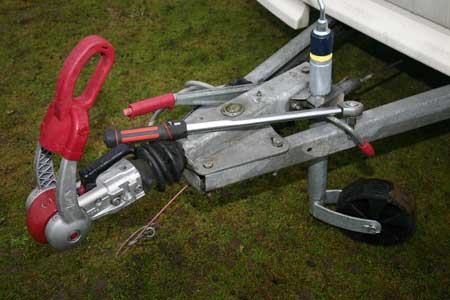 Use the torque wrench to tighten the bolts to 90Nm (66lbft). Slide the gaiter back into position and the job is complete.
The hitch and stabiliser are such critical components in ensuring your caravan remains safe whilst being towed so if you are not fully confident of installing an AL-KO AKS Stabiliser you should consider getting the work done at a reputable caravan dealership or service centre.
Of course in addition to an Al-Ko AKS Stabiliser, for the best in caravan stability we'd recommend an electronic anti snaking device to be fitted. Many modern caravans are installed with such devices as standard or you can retro-fit them to older caravans. Plus Caravan Guard gives a 5% insurance discount for electronic anti snaking devices such as the AL-KO ATC or the BPW iDC.
Cost to insure: *
---
factfile
| | |
| --- | --- |
| Model | |
| Base vehicle | |
| Axle type | |
| Dimensions | |
| Shipping length | |
| RRP | |
---
Search our blog
---