German caravan manufacturer Hobby has unveiled three new caravan ranges for 2022.
The new ranges are:

Described as the "elegant one" the Excellent has a luxurious equipment package and an extensive range of layouts boasting spacious designs and cosy seating areas. There are six layouts from two berths to four berths.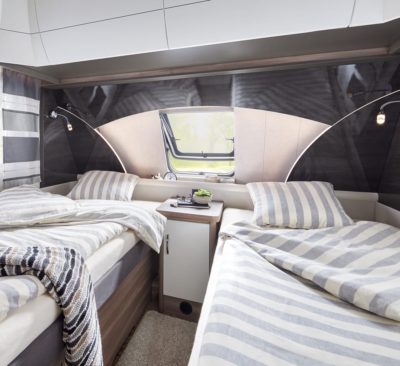 Hobby Maxia is its new premium range and includes two models. Hobby says they've "adapted the Nordic lifestyle" in their new MAXIA.

The 495UL has a U-shaped seating area and two single beds at the front – and there's the brand new 660 WQM.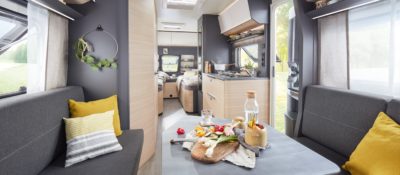 Both have an anthracite grey exterior and panoramic roof vent – "HOBBY TOP" as standard.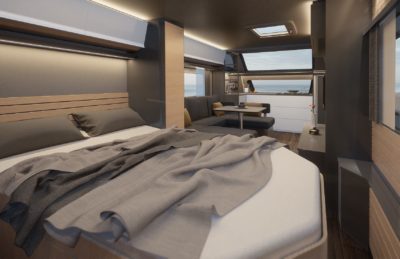 The Beachy range is a sub-brand of Hobby and features coast-inspired interior design touches as well as a large door at the back which opens upwards like a campervan.

The three layouts of these compact caravan are the 360, 420 and 450.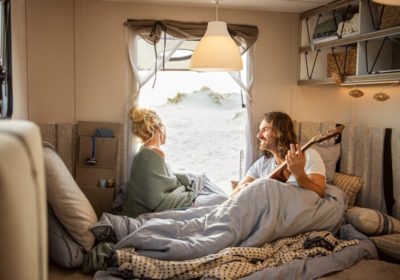 We can provide caravan insurance for Hobby Caravans registered from 2018 when sold by an approved UK Hobby dealer. It's not possible to get a quote directly from our website or via our contact centre. Only the dealers will provide details of how to obtain a quote when buying your caravan.
Approved Hobby dealerships are:
Hillhead Caravans (Caravan Park) Kintour Aberdeen
Leisure Tech North East Stockton on Tees
Ambergate Caravan Centre
B&M Trading (Coalville Leicestershire)
Downshire Caravans
J&J Caravans (Rhyl)
Tenby Tourers
Mann Motors (Leighton Buzzard)
Touring caravans kept on a seasonal pitch must be fitted with a JSB Hublock (two for twin axles), which replaces the wheel and restricts the theft of units. Our usual security requirements also apply.
To find out more about the Hobby caravan range visit www.hobby-caravans.co.uk.
Search our blog
---