If you've got your eye on a shiny new motorhome for Christmas, it's good to know how much you could save when it comes to insuring it.
Many new 2016 models come with various safety and security features as standard or as optional extras. All of these can help to reduce your insurance premium.
How much could you save?
Caravan Guard, offers security device discounts for those which help to reduce the risk of theft or damage:
| | | |
| --- | --- | --- |
| | Motorhomes fitted with an approved tracking device | 25% DISCOUNT |
| | Motorhomes fitted with an immobiliser | 15% DISCOUNT |
| | Thatcham Category 1 approved alarm system | 19% DISCOUNT |
| | Fitted reversing camera | 2.5% DISCOUNT |
We've put a handful of 2016 models under the spotlight to find out which save you the most money.
2016 motorhomes with the best insurance discounts
We're yet to find a new motorhome without an immobiliser. Having one fitted means your benefit from a 15% insurance discount with Caravan Guard.
However, every model in Swift's 2016 ranges – including Rio, Bolero and Kon-tiki and models marketed under the Escape and Autocruise brands – is fitted with a battery powered Tracker Retrieve tracking device, which for Caravan Guard customers translates to a 25% insurance discount.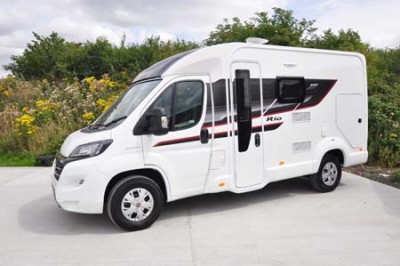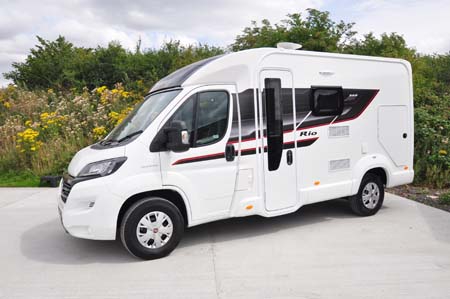 The Swift Kon-tiki also comes with a twin view colour reversing camera as standard giving buyers a further 2.5% discount. For the Rio, a reversing camera can be added as an optional extra and for the Bolero, Swift's "Vogue Pack" includes a twin view colour reversing camera.
Similarly, the "Comfort Pack" from Autocruise and the "Premium Pack" from Auto–sleepers allow your customers to lower their insurance costs further by offering twin view or colour reversing cameras.
Lunar's Landstar range of motorhomes have an Anti-Theft Protection Package Alarm as standard on their S Edition, which is a Thatcham Category 1 alarm factory fitted at Mercedes. This qualifies for a 19% discount.
Other options 
Elddis give buyers of the Autoquest or Accordo ranges the option of adding a Thatcham Category 1 approved alarm system (19% discount) as a factory fit, whilst reversing cameras can also be specified as an option on any of its motorhome ranges.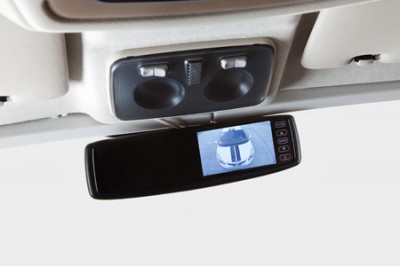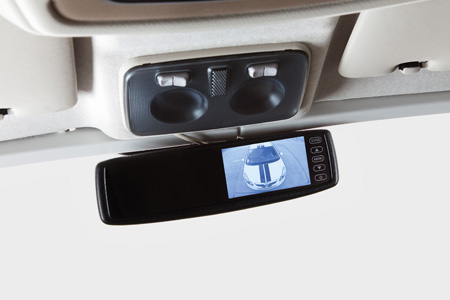 European motorhome manufacturers such as Hymer and Adria also offer reversing cameras, alarms and trackers as optional add-ons.
Retrofit security
You could also benefit from security and safety discounts by choosing to buy alarms, tracking devices and reversing camera or sensors that could be retrofitted, as long as they meet an insurer's requirements.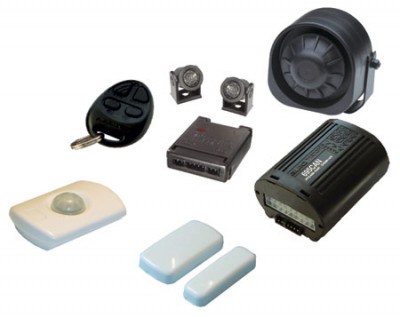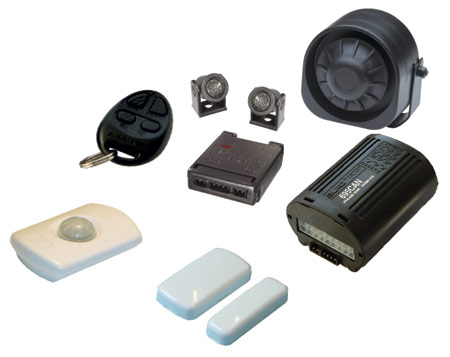 Speak to your dealership for more information and remember to contact us if you make any modifications to your motorhome.
Please note, the maximum security device discount we offer is 25%, regardless of the number of approved devices you have fitted to your motorhome.
And if your motorhome comes with a tracking device and you take a policy with Caravan Guard and wish to benefit from the tracking device discount you must maintain an active subscription for the duration of your policy. For example, Swift motorhomes only comes with a three month subscription package, so this would have to be extended.
More information about approved tracking devices can be found on the Caravan Guard website www.caravanguard.co.uk/motorhome-insurance/tracking-devices.php
Discounts are subject to terms and conditions, cover level and underwriting criteria. Minimum premiums apply.
Cost to insure: *
---
factfile
| | |
| --- | --- |
| Model | |
| Base vehicle | |
| Axle type | |
| Dimensions | |
| Shipping length | |
| RRP | |
---
Search our blog
---