Planning on towing your caravan, trailer tent or fifth wheeler in Europe?
We bring you some updates if you're planning on taking a touring caravan, trailer tent or fifth wheel trip to a European country (including Norway, Iceland, Switzerland, Serbia, Andorra or Liechtenstein).
(Updated December 14th, 2021)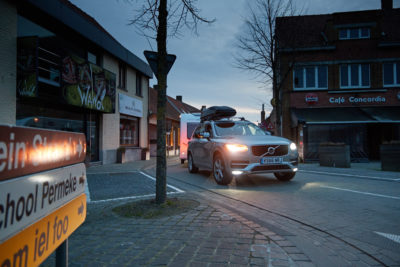 Planning a holiday to Europe in your caravan, trailer tent or fifth wheeler?
If you're planning a holiday to Europe in your caravan, fifth wheeler or trailer tent you no longer need to carry a Green Card to show proof of insurance.
To make sure your European caravanning trip goes smoothly make sure you have all the right documentation. You can also sign up for direct updates via the  Government's driving in the EU webpage.
Insurance validity in the EU
If you're towing a caravan or trailer in the EU, Andorra, Bosnia and Herzegovina, Iceland, Liechtenstein, Norway, Serbia and Switzerland, your motor insurance documents will be sufficient and will give you the same level of cover that you have in the UK.
You'll need a copy of your tow vehicle insurance documents to prove you're insured for driving in the EU.
Green Cards
If you're planning a holiday to Europe in your caravan, fifth wheeler or trailer tent you no longer need to carry a Green Card to show proof of insurance.
Do I need a European Accident Statement form?
This is a standardised carbonated document making it easier for drivers involved in an accident to exchange details and the facts of any incident. They are not compulsory, so you do not need to have one in your car.
Passports
Check your passport is valid for travel to Europe using the GOV.UK passport checker.
Travel visas
Our caravan insurance policy currently provides at least the minimum insurance cover to travel in the EU for up to either 180 or 240 days in any one policy period (unless extended by specific agreement). Your level of cover will be shown on your policy schedule.
As a tourist, you will need a visa for any EU trip which extends beyond 90 days within any 180-day period, with the exception of trips to Bulgaria, Croatia, Cyprus and Romania.
If you're planning to travel to the EU without fully comprehensive cover then please contact us, to discuss what is needed.
A UK sticker
From September 2021, the GB sticker was replaced with a UK one and this must be displayed on your tow car and caravan or trailer when travelling in an EU country.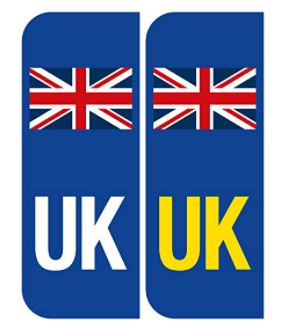 The new UK stickers are available online and in post offices and garages for around £1.50.
International Driving Permit (IDP)
The IDP is a multi-language translation of your driving licence and currently costs £5.50 and can be bought from a Post Office. You will need your current driving licence and a passport photo tp buy one.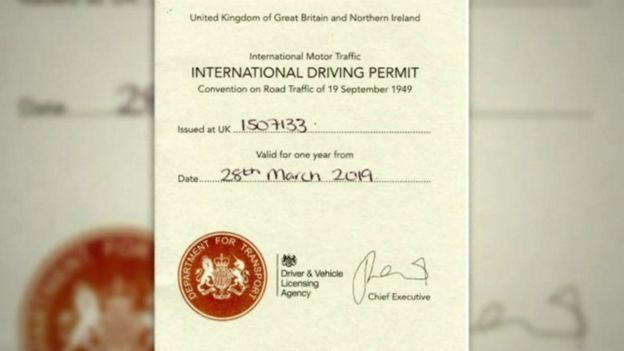 In general, you will not need an IDP when driving in most EU countries for up to 90 days, but you must carry your driving licence photo card with you. There are some exceptions where an IDP might be needed:
If you only have a paper licence (no photo card)
If your licence was issued in Gibraltar, Guernsey, Jersey or the Isle of Man
If either of the above apply to you, we urge you to visit the Government's website to consider their guidance based on your individual circumstances.
Trailer registration
The Government has advised that in some scenarios non-commercial trailers, including caravans, weighing over 3,500kg, must be registered before they can travel to, or through, most European countries. This does not apply to travel across the Northern Ireland / Republic of Ireland border.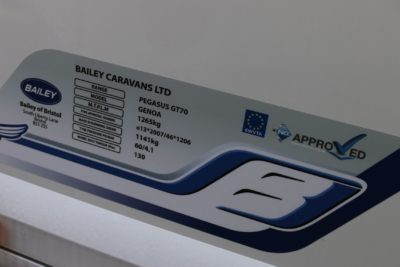 You can find the weights of your caravan on the information plate or sticker, which is usually found close to the door; on the side of your caravan; in the front locker; or in the door well. These figures will be the MRO or Mass in Running Order, which is the weight of the caravan when it left the factory. The MTPLM figure is the maximum legal weight of your caravan, fully loaded with equipment and possessions.
Travelling to Europe with your caravan, trailer tent or fifth wheeler?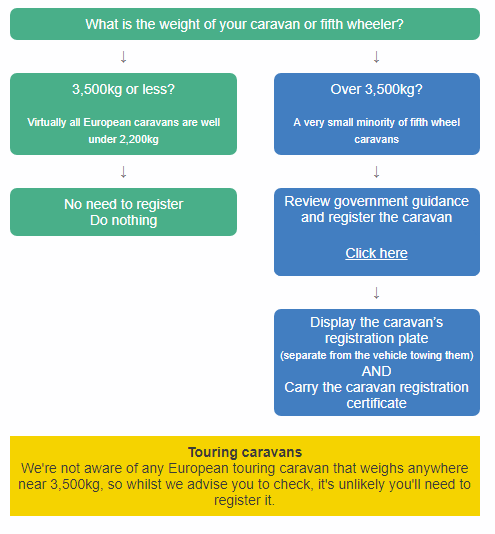 Fifth wheeler caravans
Fifth Wheel caravans vary in size, and some will be over 3,500kg, so we strongly urge you to check (you can contact the supplier or manufacturer if you're unsure or cannot find the weight). If you do need to register, it's a relatively simple process which you can do online here. This currently costs £26, and you'll need the VIN / chassis number.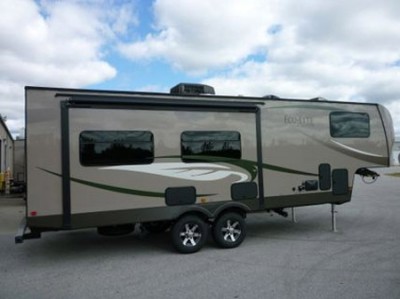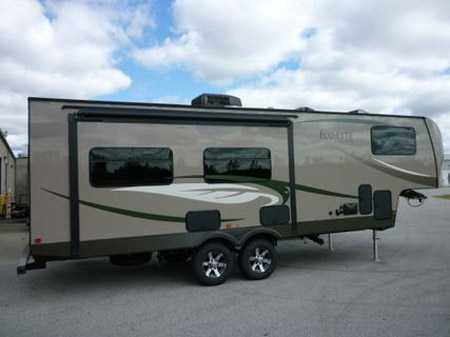 Caravan insurance
You'll need a copy of your caravan insurance (including your certificate of insurance).
Vehicle registration document (V5C)
The government recommends you carry this and it must show your current address.
European Health Insurance Card (EHIC)
A (European Health Insurance Card) EHIC issued before the end of 2020 will be valid in an EU country until its expiry date.
A replacement for the EHIC, called the UK Global Health Insurance Card (GHIC), will be issued in due course. The UK government advises that you should obtain travel insurance with healthcare cover before you go on holiday.
Travelling to Europe with pets
You won't be able to use the existing pet passport scheme.
To make sure you can travel with your pet after Brexit, you should start to prepare at least one month before your travel date by visiting your vet for advice.
Pet owners will need to complete the following steps before travel:
– Get your pet microchipped
– Make sure your pet's rabies vaccination is up to date
– Get an animal health certificate, signed by an official vet
If travelling to Finland, Ireland, Northern Ireland or Malta, dogs will need to have tapeworm treatment.
On arrival in the EU, you will need to enter through a designated Travellers' point of entry with your pet and you might need to prove that you have taken all the steps above and present your pet's health certificate. To prepare for changes visit gov.uk/taking-your-pet-abroad.
Taking food and drink into the EU
You can't take meat, milk or products containing them into EU countries, other than powdered infant milk, infant food, and special pet food needed for medical reasons.
Certain plant products, including fruit and vegetables, can't be taken into the EU countries either, with the exception of bananas, pineapples, coconuts and dates.
There's more information here about the rules about taking food and drink into the EU.
For more information
For more information about driving and visiting Europe after Brexit visit the Government's driving in the EU webpage and travelling abroad website.
Cost to insure: *
---
factfile
| | |
| --- | --- |
| Model | |
| Base vehicle | |
| Axle type | |
| Dimensions | |
| Shipping length | |
| RRP | |
---
Search our blog
---