Caravanners like to protect their pride and joy with extra locks to deter thieves, according to our recent community poll or more than 200 caravanners.
A huge 92 percent of voters said they had added extra locks to their tourer, signalling a desire to beef up their caravan security.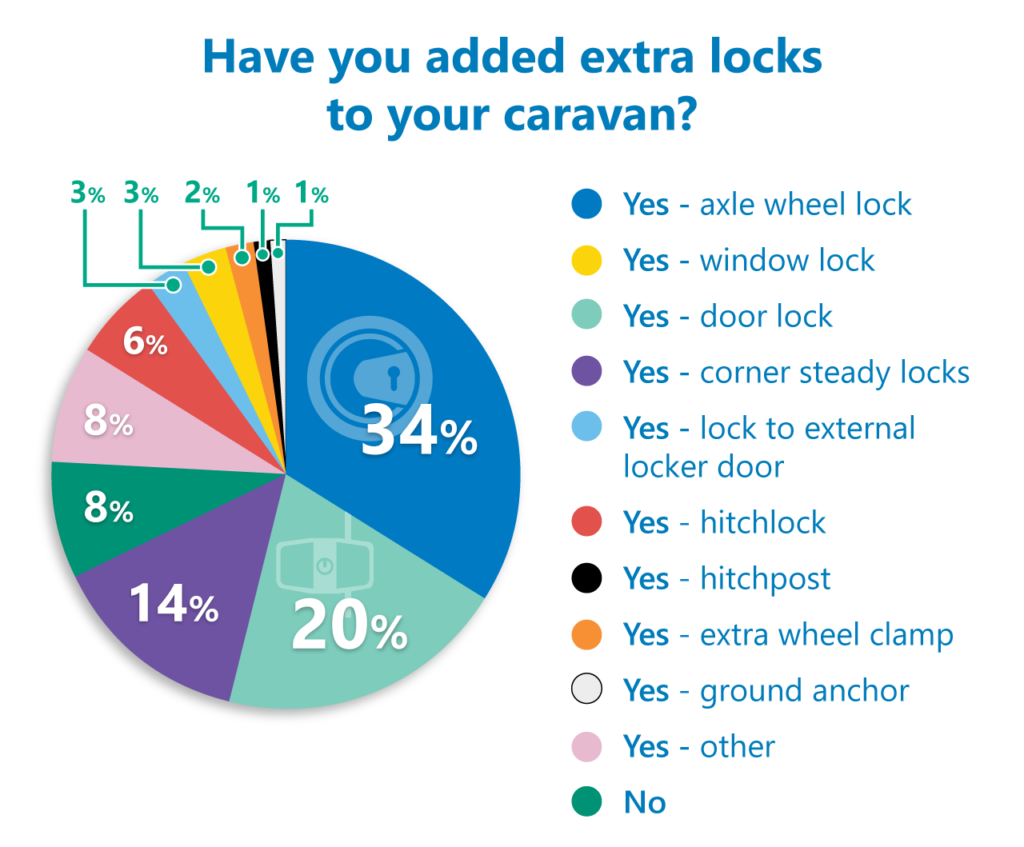 Many caravan insurers, like us here at Caravan Guard, will ask for security locks to be fitted as a minimum, such as a hitch lock and a wheel lock.
And it was great to see that the vast majority of those polled go a step further and fit extra locks to their caravan, with an axle wheel lock being the most popular choice – favoured by more than a third of voters. This will also attract a small discount on our caravan insurance premiums.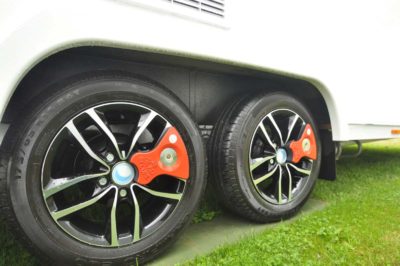 A fifth said they have added a door lock to their caravan as an extra layer of security and 14 percent told us they have corner steady locks fitted too – great for when your caravan is in storage.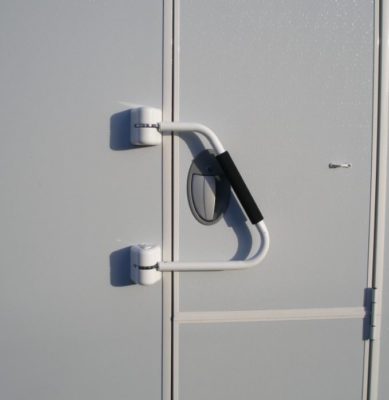 Eight percent of voters told us they had added other locks, such as towball locks, and a small percentage have ground anchors or hitch post locks.
Only a small eight percent of voters have not taken steps to increase their security, by not adding any extra locks to their caravans.
Your security comments
Some caravanners called on manufacturers to fit more locks as standard.
Chris Read added: "Extra locks may be a nice to have but they are ugly and in some cases in merely fitting them could arguably break caravan warranty. It is time the caravan makers fitted better locks at the factory. I may be naive but if I holiday I go to decent caravan sites where I believe other caravanners wouldn't break into another's caravan, and when the van is in store it's in a secure storage yard."
Paul Clarke agreed: "Manufacturers should beef up the security. If we, as the customers are encouraged to fit aftermarket locks doesn't that say to the manufacturer that the ones they are fitting aren't good enough."
If you fit extra caravan security locks to your tourer, don't forget to let your insurance provider know, as it could attract a small discount.
For a caravan insurance quote or to find out more about our discounts visit our
caravan insurance
page.
Cost to insure: *
---
factfile
| | |
| --- | --- |
| Model | |
| Base vehicle | |
| Axle type | |
| Dimensions | |
| Shipping length | |
| RRP | |
---
Search our blog
---