All advice given in the following article was prior to a change announced today (03/08/13) see here for details.
All drivers in France, including motorcyclists, are required to carry a breathalyser kit and the €11 (about £9.50) fine for not carrying one would have been applicable to all road users, except those on mopeds. Although a self-test breathalyser remains a requirement, the decision means there is no legislation to enforce a fine for non-compliance.
In July last year, we reported on the new French breathalyser law that was coming into force towards the end of 2012.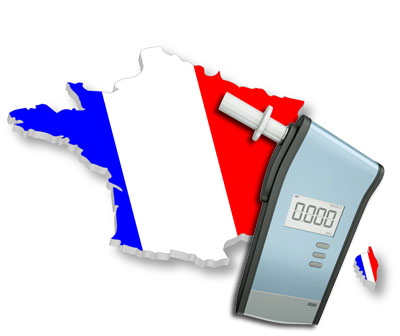 Carrying at least 2 self-test breathalyser kits is still a legal requirement for motorists in France, however, the previously proposed fines of £9.50 for non-compliance have now been delayed indefinitely.
The fines had been postponed previously from November 2012 to March 2013 following a shortage of breathalyser kits, but now the French Minister of Interior has announced that the fines will be delayed again with no future date set for enforcement.
Neil Greig, IAM director of policy and research, said: "The law for carrying breathalysers will no longer be enforced through fines, but in order to comply with the law we still recommend that you keep a breathalyser kit in the car whenever you're travelling to or through France."
Click here to read more on the issue.
Cost to insure: *
---
factfile
| | |
| --- | --- |
| Model | |
| Base vehicle | |
| Axle type | |
| Dimensions | |
| Shipping length | |
| RRP | |
---
Search our blog
---