Wheel security and safety were the top priority for our careful caravanning voters.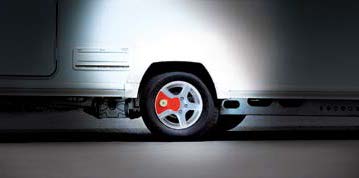 We asked what safety and security measures you had for your touring caravan in our latest community poll.
Axle wheel locks and anti-snaking devices came in top position, with many stressing the importance of locking up at motorway service stations when the 'van is unattended and often out of sight.
Let's see how you voted…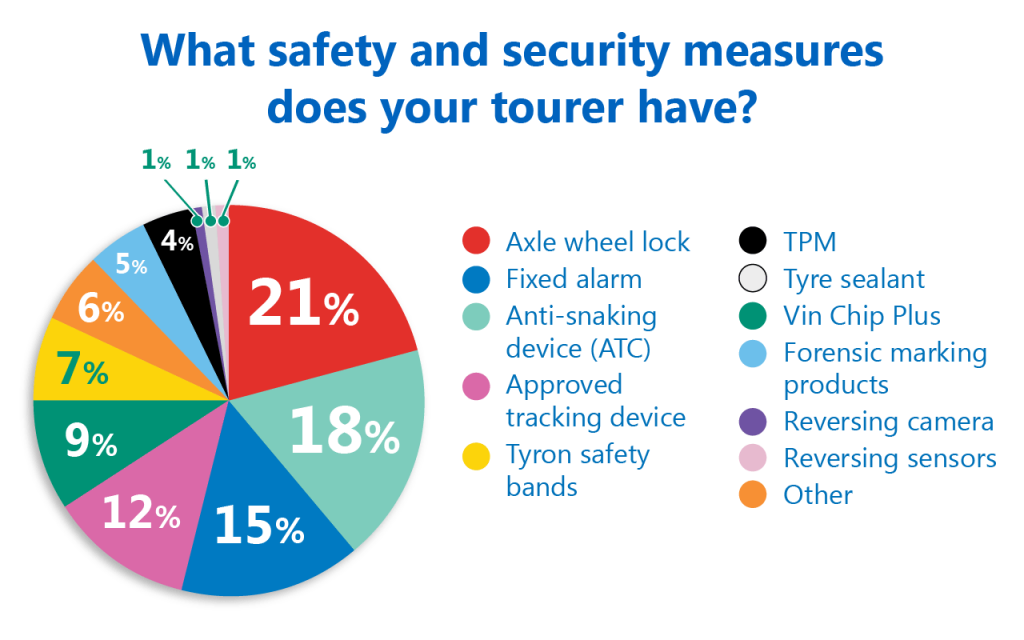 Twenty one per cent of voters said they had an axle wheel lock and 18 per cent have an anti-snaking device.
Many also commented on the importance of using an axle wheel lock or traditional wheelclamp when stopping off whilst touring, particularly at motorway services.
David Wathen always fits a wheel clamp when using motorway services and leaving the car and 'van.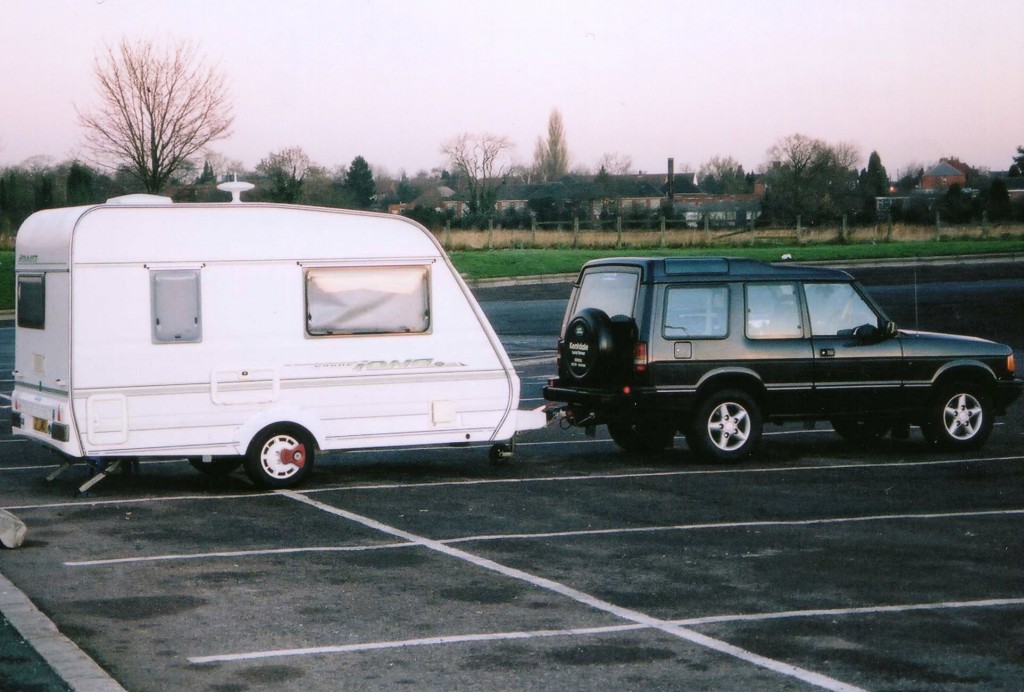 Harry Redcliffe agreed. "I always put corner steadies down hitch and wheel lock on when I stop at the services," he said
Bob always uses his hitchlock when travelling as the outfit is normally out of sight when parking up for a cuppa or paying a call.
"It only takes five minutes to unhitch a van and re-hitch to a waiting getaway car, not a soul would raise an eyelid," he commented. "For the sake of £80ish it gives a priceless peace of mind."
In third place was a fixed alarm with 15 per cent of the votes, followed closely by an approved tracking device (12%), which could save you 15% on your caravan insurance with Caravan Guard.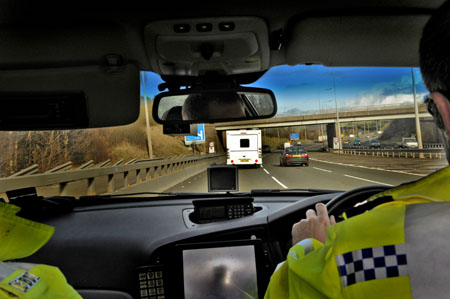 Nicola Fletcher uses a tyre pressure monitoring system (TPMS) on her car and motorhome, claiming it was an "essential piece of kit". Only 4 per cent of voters opted for a TPMS and just 7 per cent have Tyron safety bands.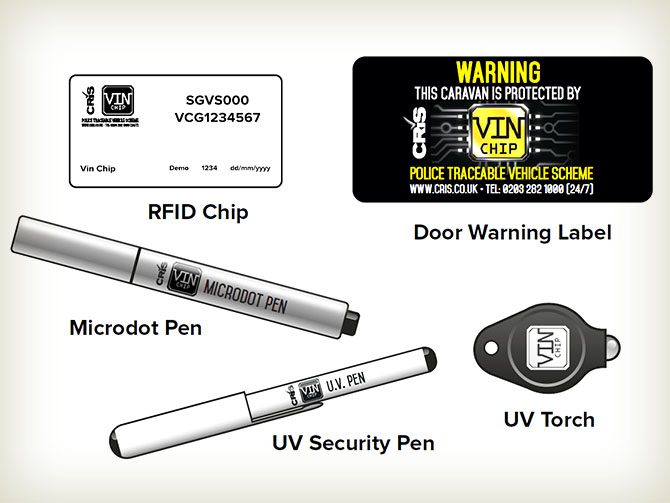 The new VIN CHIP Plus unique micro dot marking and electronic chip kit is used by 9 per cent of voters and other forensic marking products got 5 per cent of the votes. VIN Chip Plus provides a kit including a microdot solution, UV pen and additional electronic tag all encoded with the caravan's orginal 17 digit VIN number. It is supplmentary to the standard VIN Chip markings including window stickers, electronic tags and chassis stamp that every 2016 onwards UK caravan is supplied with.
Reversing cameras and sensors and tyre sealant were the least used safety and security products with just 1 per cent of the votes.
To find out the great discounts available for the safety and security conscious caravanner click here: www.caravanguard.co.uk/touring-caravan-insurance
What do you make of the results?
Have your say using the comment box below.
Cost to insure: *
---
factfile
| | |
| --- | --- |
| Model | |
| Base vehicle | |
| Axle type | |
| Dimensions | |
| Shipping length | |
| RRP | |
---
Search our blog
---