It can be hard to determine what is and isn't referred to as caravan equipment these days. So with so much kit to consider, how can you be sure that you have each individual item insured correctly when taking out an insurance policy?
The trick to knowing that all your equipment is fully covered is not to underestimate – you need to make sure your caravan's insurance policy schedule lists a value for caravanning equipment that is enough to cover every item, otherwise your insurer might not pay out for certain items in the event of a major insurance claim.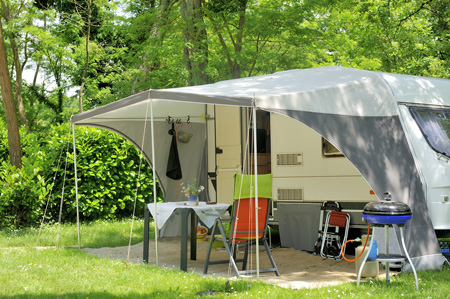 Caravan equipment breakdown – don't forget the wheel chocks!
Awnings, retrofit (not manufacturer fitted) security such as tracking devices, alarms, wheel clamps, hitchlocks, axle wheel lock inserts, plus items such as motor movers, steps, water carriers, bedding, cooking equipment, folding tables, deckchairs, TVs, and wheel chocks are all items that we as a caravan insurance provider would classify as caravan equipment.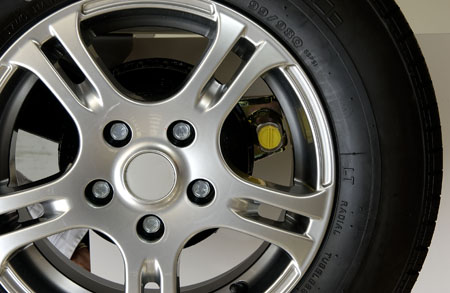 If in doubt, think of caravan equipment as…Items that you ONLY use when caravanning, even if you might not keep those items in the caravan when it's not been used. But not including fixtures amd fittings that were supplied as standard by the caravan manufacturer as these will be covered under the caravan insured value.

There are some grey areas. For instance, towing mirrors don't actually attach to your caravan but are certainly considered caravanning equipment, but if you have a TV kept and used in your kitchen at home most of the time but then take it caravanning occasionally, it might be best leaving that covered under your home insurance policy.
If you're still not sure what counts as caravan equipment, check the A-Z list of caravanning equipment below 
Sums insured explained
To make it easier for customers to calculate sums insured correctly when they take out a caravan policy or when it's time to renew, we treat the insured value of caravan equipment separate to values for your caravan and personal possessions. We confirm the insured values selected on the caravan insurance schedule sent to all customers each year.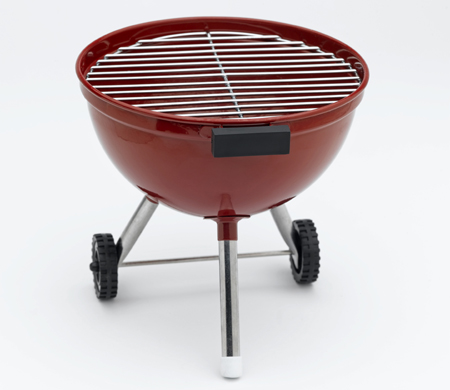 Market value vs. New for old makes a difference 
When insuring your caravan you will often choose whether to insure on a market value or new for old basis. It's important to consider which basis you have chosen when considering what insured value you want to assign to caravanning equipment.
New for old cover means that if items of equipment are stolen and not recovered, or damaged beyond economic repair, they will be replaced with new equivalent items.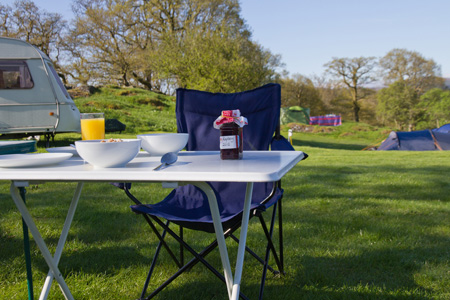 Choose market value cover for your caravan, equipment and personal possessions and when items of equipment are stolen or damaged beyond repair, the insurer will send you a monetary claims settlement which reflects the value of those items less a deduction for wear, tear and depreciation.
So if your caravan is eligible for new for old cover (in Caravan Guard's case we limit to caravans under 15 years old) and you would like your equipment replacing with new, it may influence your decision to choose new for old cover for your caravan and equipment. But of course your equipment value should then be set on your policy as what it would cost to replace every item as new.
Alternatively, if your caravan's equipment is a bit older and you're prepared to accept a claim settlement which takes into account the age and condition of the items, you may be happy to select market value cover for caravan and equipment. In this case you could select a realistic sum for all the items of equipment that you'd be happy to receive in the event of a total loss claim where items are stolen or damaged beyond economic repair.
What is the average caravan equipment sum insured
We looked at how much our touring caravan policyholders usually insure their caravan equipment for. It was revealed that on average customers estimate an equipment cost figure of £1042.47. Of course many of these customers will have market value policies.
Value each item correctly
That said, here's a snapshot of equipment a typical caravanner may use and how much each individual item should be generally be insured for if insuring on a new for old basis.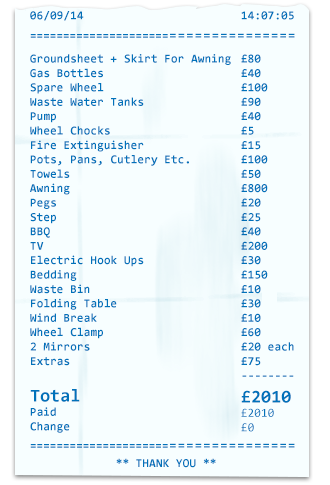 Don't forget, if you've spent a fortune on a top of the range Isabella awning, or hundreds of pounds on the latest motor mover, both will need to be added to your caravan equipment value and could shove the total caravan equipment sum insured up significantly.
High-value items not classified as caravanning equipment
In most cases high risk items that you take from home or wear on your person such as jewellery are usually not insured on a caravan policy. They are best insured on a household policy.
Likewise gadgets and leisure equipment are not often covered and could be insured under a unique policy that's specifically designed for such items. Note they may not be covered under home insurance if they're away from home for long periods.
Items such as laptops, tablets, games consoles, cameras and golf clubs all fall under this category.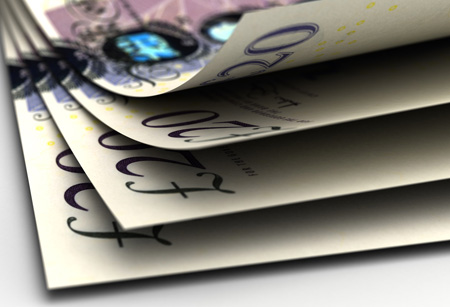 Personal possessions such as clothing, can be covered under our touring caravan insurance policy but it's worth checking if your home insurance policy already covers you to take these on your caravanning trips before paying for cover with us.
What do you estimate your caravan equipment to be worth? Have we missed any items off the list below?
Scroll down to share your thoughts in the comment box.
What counts as caravan equipment?
Here's our A-Z list of caravan equipment:
Aerials, (TV/satellite etc)
Air conditioning
Alloy wheels
Alarm (retrofit)
Aquaroll (and other water containers)
Audio equipment (retrofit)
Awning
Batteries
BBQ
Bedding
Carbon Monoxide detectors
Cleaning Detergent
DVD player
Electric hook ups
Extras
Fire blanket
Fire extinguisher
First aid kit
Folding table
Freestanding Mini stove
Furnishings
Garden furniture and equipment
Gas bottles
Gas regulator
Generators
George Forman grill
Groundsheet and skirt for awning
Heaters (portable)
Hook-up cables
Hitchlock
Kampa Deckchairs
Kettle
Mains electric lead
Mains electrics adaptor
Mains polarity tester
Mirrors
Motor mover
Pegs
Pots, pans, cutlery, crockery
Pump
Refrigerators
Smoke detector
Spare wheel (if not manufacturer supplied)
Spirit Level
Stabilisers
Step
Sun loungers
Solar panels
Toaster
Toilets
Torch
Towels
Tracking device (Retrofit)
TV
Tyre pressure monitoring systems
Tyron bands
Utensils
Vac
Waste bin
Waste water tanks
Wheel chocks
Wheel clamp
Wind break
Retrofit = not fitted by the caravan manufacturer
Cost to insure: *
---
factfile
| | |
| --- | --- |
| Model | |
| Base vehicle | |
| Axle type | |
| Dimensions | |
| Shipping length | |
| RRP | |
---
Search our blog
---