Summer is finally here! If you're an avid caravanner or motorhomer, June's glorious sunshine is sure to have you planning your next UK getaway, but if you're still new to it all or you are considering buying your very first leisure vehicle, the results of our latest poll may interest you.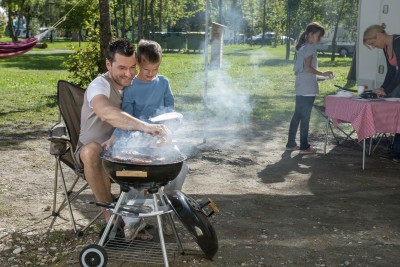 Back in May we asked voters to tell us what they consider the best thing about caravanning and motorhoming in the UK and we've been blown away by the response. Well over 400 of you got in touch to have your say on this and despite having nine voting options to choose from, there was one very clear winner.
Before unveiling the results, take a look at some of your comments:
Malcolm had his say: "You can go where you like, when you like at a minutes' notice, and enjoy the fresh country air without waiting three months for a flight."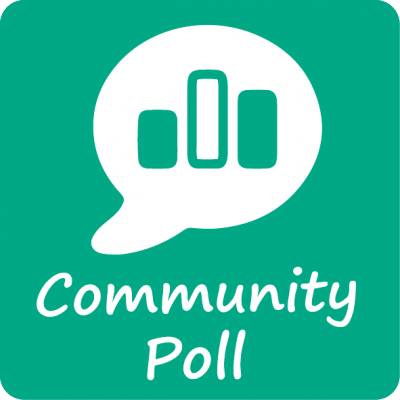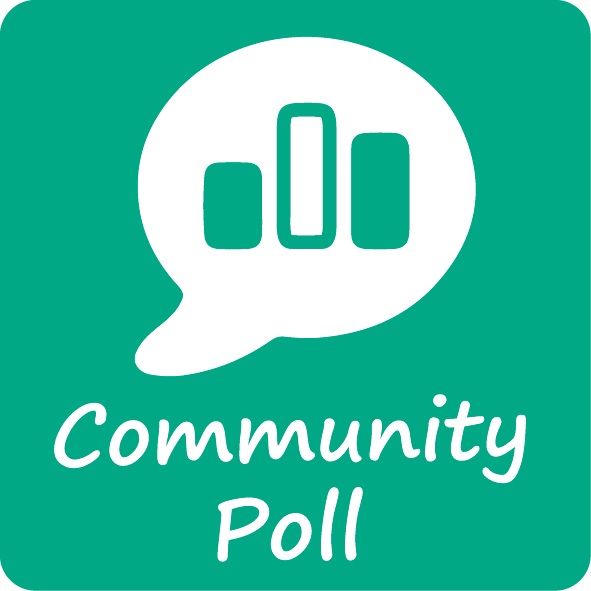 "The best part is spending quality time with the kids without the house chores, distractions and guilt that follow. Minimal housework in a caravan, love it!" said subscriber 'Henlady'
For John, the best thing about caravanning/motorhoming is: "Getting away from everything into the country and all that fresh air."

It's now time to reveal the results!
As the chart below shows a huge 41% of you told us that 'having the freedom to go wherever' is the very best thing about owning a caravan or motorhome. Meanwhile, 21% of voters told us that being able to make use of a 'convenient home away from home' is most rewarding; while a respectable 19% told us that the 'chance to get away from it all' gives them the most enjoyment.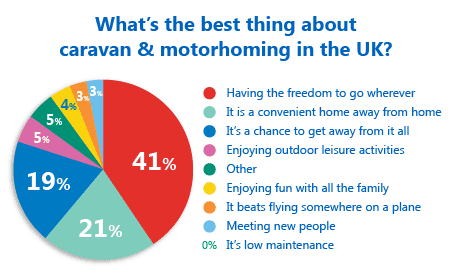 Outdoor leisure activities were voted in fourth place with 5% of voters choosing this option. Enjoying fun with all the family scored 4% of the final vote followed closely by 'meeting new people' and 'it beats flying somewhere on a plane' which both scored 3%.
Someone who's bound to agree with the results is Chris who got in touch to say, "We bought our first caravan seven years ago after many years of contemplating. It's the best thing we have ever done, we love having the freedom to go wherever and whenever we want."
Diane feels the same, telling us: "We bought our first motorhome six years ago when we retired. Can honestly say it is the best thing we ever did. The freedom to go either to the country or coast even if only for three nights is amazing. Even cooking and washing up doesn't feel like a chore when away."
Click here to take a look at all the comments in full.
We'll have a new poll for you to get involved with here on the blog next month.
Cost to insure: *
---
factfile
| | |
| --- | --- |
| Model | |
| Base vehicle | |
| Axle type | |
| Dimensions | |
| Shipping length | |
| RRP | |
---
Search our blog
---