Many motorhome and campervan owners won't have turned their vehicle's wheels for a number of weeks with the travel restrictions in place across the UK. (Updated January 11th, 2021)
PLEASE NOTE: The current Government advice is to stay at home.
As many people are working from home, many tow cars will have been relatively idle or limited to the odd "essential" trip to the supermarket or pharmacy.
It's still important to keep on top of your motorhome and tow car maintenance to avoid problems when you can hit the road again.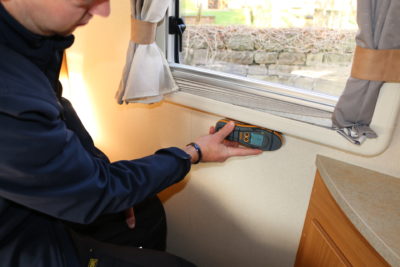 Firstly don't break any Government lockdown rules to look after your motorhome or campervan. For many areas of the UK only "essential travel" is permitted so you can only use your motorhome, campervan or tow car for things like trips to the supermarket, doctor or to care from someone.
If it's a drive long enough to get the engine warmed up to temperature it will be good for your motorhome, campervan or tow car, but you must stay in your local area.
Here we offer some other tips on looking after your motorhome and tow car during lockdown and before you do hit the road.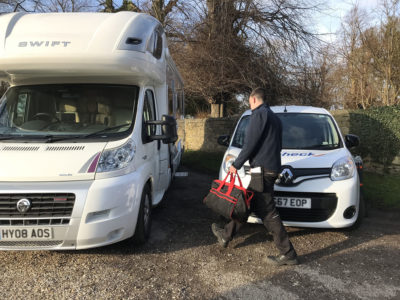 If you have any concerns about your brakes, motorhome battery, or engine, then get these checked over first, if possible, although you will have to wait until dealership service centres re-open. Also, you could consider a mobile servicing operator such as Habcheck.
If your motorhome is in storage in England and you want to go and check on it, you're going to have to wait until the essential travel ban is lifted. Check if you can ask your storage facility to keep an eye on things for you.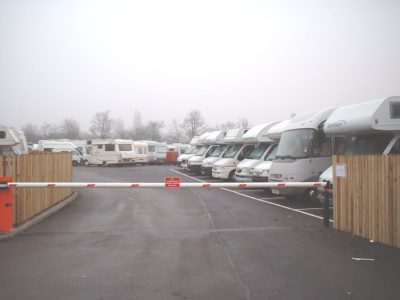 Also, consider whether this is an essential journey – it certainly won't be at the moment as the national lockdown means you must stay at home. You can only leave your home to shop for basic necessities, to go to work, to exercise with your household (or support bubble) or one other person, and you should not travel outside your local area or to seek medical help. (Source: Gov.uk)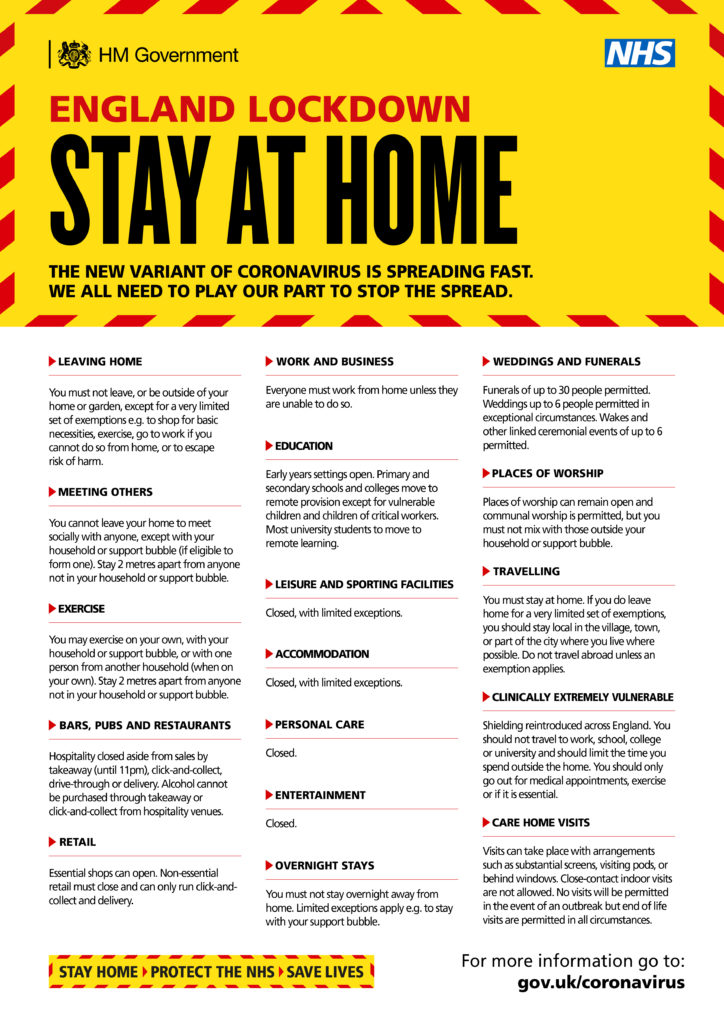 Make sure your motorhome leisure and start batteries are charged
If at home and you can hook up to the mains, this will help to keep your motorhome's batteries charged, which in turn will keep any electronic security devices activated. Or if you have a solar panel fitted then this should be enough to keep the leisure and starter batteries adequately charged.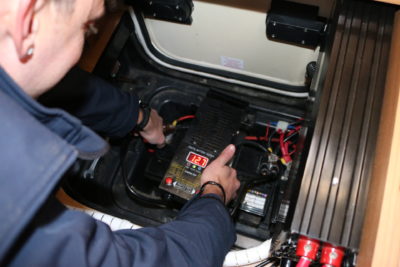 Starting the engine once a week if your car or motorhome is on the drive and allowing it to run for 15 minutes can help to keep the battery charged and your engine in a good condition. In the case of petrol engine cars, it also helps to prevent engines from flooding with fuel. NEVER leave your vehicle unattended with the engine running for obvious theft risk or inside a garage as the fumes can be toxic.
Check your oil and water levels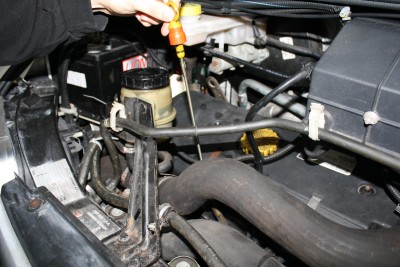 Check under the bonnet
There might be a build of leaves or debris and perhaps even a nesting animal!
Keep your fuel tank full
A full tank doesn't attract condensation from building up in the fuel tank and water getting into the fuel.
Turn the wheels
Moving the wheels forward a few inches will stop help to spread the load on the tyres and prevent flat spots from developing and cracking.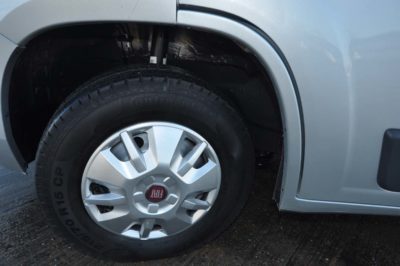 Moving your tow car or motorhome back and forth once a week will also help to prevent your brake's seizing up. Sometimes when a vehicle is parked up for a long period with the parking brake on, the brakes can seize. To prevent this it's good practice to release the parking brake and move the vehicle a short distance back and forth, at the same time as running the engine. You shouldn't leave the parking brake off unless the vehicle is on private land with the wheels securely chocked.
Check your tyre pressures
When not in use your vehicle's tyres might start to deflate. Make sure they are the correct PSI as specified in your motorhome, campervan or tow car handbook and consider buying a pressure gauge and tyre pump. The recommended PSI can often be found on the side of your vehicle's door.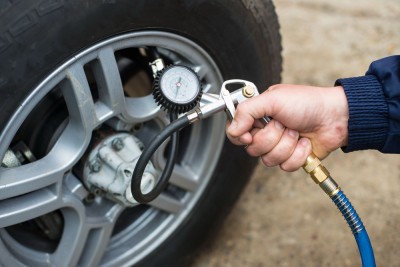 Check the condition and age of the tyres
Check for UV damage or cracks from being stood for many months. Also make sure they are not more than five years old, as they will need replacing.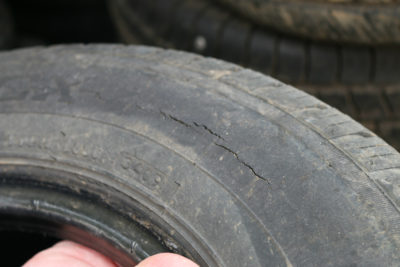 Use for your essential shopping trip
If you have access to your motorhome and there are no height restrictions at your local supermarket car park, then taking it to the shops will get the engine warm and give the brakes chance to bed in again. But do make sure you're not breaking any Government lockdown rules.
If I'm not driving do I need insurance?
Legally, even if you're not driving you still need motorhome insurance and car insurance, unless you SORN your motorhome or car. However, remember that your motorhome insurance covers you for theft, fire, accidental damage and vandalism whilst it's off the road. Plus it might also be a condition of your storage site licence.
Make sure you're covered in the event of a breakdown
If you are going to take your motorhome for a drive then make sure you're covered in the event of a breakdown. Our motorhome and campervan insurance automatically includes UK roadside assistance cover as standard.
Let's hope we can holiday in our motorhomes and caravans soon!
Cost to insure: *
---
factfile
| | |
| --- | --- |
| Model | |
| Base vehicle | |
| Axle type | |
| Dimensions | |
| Shipping length | |
| RRP | |
---
Search our blog
---