Rising fuel costs, transport strikes and passport delays could have an impact on our motorhome holiday travel plans this summer.
In this month's community poll, we'd like to know where you'll be going on your summer motorhome holidays. Will you be venturing to Europe or staying in the UK? Or maybe you're doing a bit of both.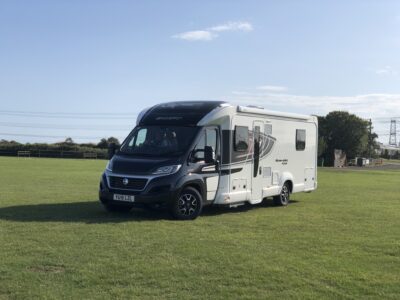 Vote today and then us know your summer motorhome holiday plans.
And if you are heading to Europe don't forget to check our top tips for driving in Europe.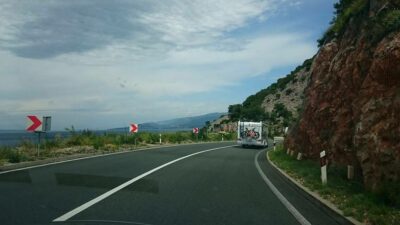 We'll report back the results in August.
As always, feel free to tell us more in the comments box below about your summer motorhome holiday plans.
Search our blog
---