POLL NOW CLOSED – Thanks to everyone who voted
Achieving a level caravan is an important step for setting up – not only for your personal comfort but so the onboard systems such as your fridge work correctly.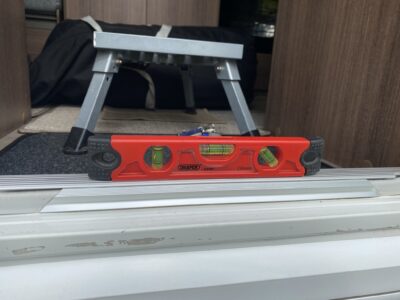 In this month's community poll, we'd like to know how you check your caravan is level? So, which accessory or accessories do you use to level your caravan?
Simply choose from one or two of the options below, or click other if yours is not listed.
We'll report back the results next month and as always, feel free to comment in the box below. We love to hear of the different hacks you have to level your caravan.
In this blog post we share our tips for how to level your caravan and in this video, we look at different ways of achieving a level tourer.
Search our blog
---