Achieving a level caravan is an important step when setting up on site.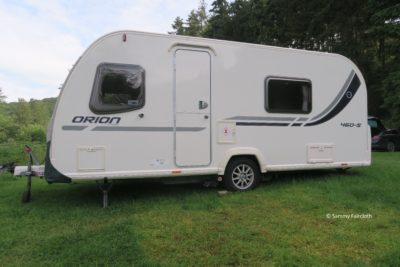 Your caravan's on-board systems such as the fridge need a level caravan to be able to work properly and simple things like the sinks and shower will need a level base to drain completely.
But, aside from the on-board equipment, a level caravan will also help your personal comfort. Afterall, it's really not very pleasant sleeping on a sloping bed!
The good news is that a level caravan can be achieved in a few simple steps.
In this video we'll discuss the principles of achieving a level caravan, some do's and don'ts and we'll show you three products you can use to help achieve a level caravan.
We start by looking at how you level a caravan.
Do you have any other tips levelling your caravan? Feel free to share them in the comments box below.
Search our blog
---