Caravan and motorhome holidays are seen as more desirable than a city break when the lockdown is finally lifted, according to the results of a new study.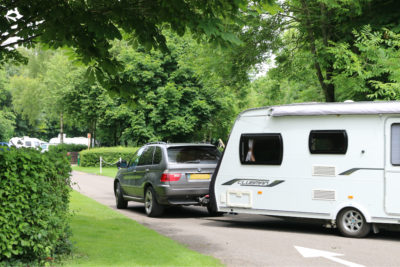 The National Caravan Council (NCC) interviewed more than 2,000 British adults to gauge attitudes towards holidays and short breaks pre- and post- the Coronavirus lockdown.
The study reveals that spending time with family, going out, and holidaying are the most looked forward to 'post-lockdown' activities and that an increase in the Great British "staycation" is likely once restrictions are lifted.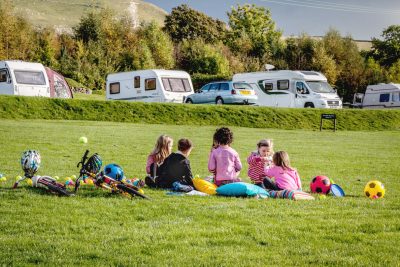 Unsurprisingly, a significant number of people have had their pre-August 2020 holiday plans disrupted by COVID-19, however, 66 per cent of consumers whose UK holidays plans had been impacted said they were likely to take UK holidays or short breaks in the second half of 2020 – if the restrictions are lifted before then.
There was significantly greater interest in UK holiday destinations than non-UK holidays with the study showing that, of those who were planning to travel to Europe, only 42 per cent are now likely to take European trips before the end of 2020.
Caravan and motorhome holidays more desirable
Given the focus on social distancing during the pandemic, in the first months after the lockdown, 70 per cent of UK adults said they perceived a caravan-based UK holiday as a socially acceptable activity.  Motorhoming did even better, with 77 per cent, indicating its acceptability.  These holiday types were regarded as much more acceptable than a city break to a major European centre like Paris or Madrid.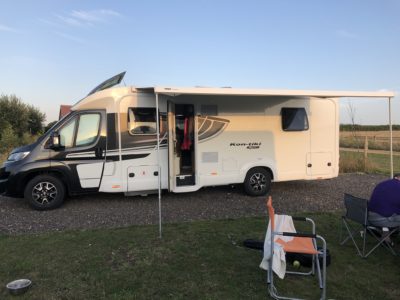 The NCC says this news will hearten the UK's huge network of holiday parks and tourist attractions, as well as our motorhome and caravan businesses, as we look likely to see a shift towards domestic tourism.
The UK's holiday parks industry is already gearing up to make reopening as safe as it possibly can whilst making sure it can cope with the increased interest from extra "staycationers".
NCC Director General, John Lally commented: "This insight is great news for our industry.  Our holiday parks benefit from rural and coastal locations, away from densely populated urban areas. Units are usually located a minimum of five metres away from each other and enjoy their own services and facilities, which allows caravanners in their tourers, motorhomes or holiday caravans to be independent. Each one is separate with no shared doors or communal access areas. So, they are more suited to social distancing than many other types of holiday accommodation."
Looking ahead to 2021 holidays (assuming restrictions are lifted), significant numbers of people still want to take trips next year.  With this comes a continuing shift in attitude towards the UK as a destination, compared to pre-COVID-19 travel.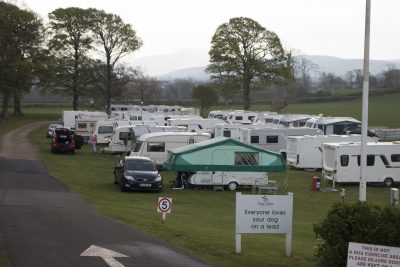 John Lally added: "Sixty-four per cent of consumers say they are likely to take trips in the UK in 2021, whereas pre-COVID just 38 per cent claim to have been planning a UK holiday – a potentially significant shift. The UK holiday parks industry offers such a wide range of holidays and has great potential to provide freedom, enjoyment, open-air activities and time with family.  As we emerge from this huge challenge for Britain's tourism industry, we say "long live the great British holiday."
To find out more about insuring your leisure vehicle, see our caravan or motorhome insurance discounts pages.
Over to you…
What do you make of the study and its results? We'd love to hear your views.
Search our blog
---