Drivers who plan to tow a caravan are being urged to take a new training course by the Driver and Vehicle Standards Agency (DVSA).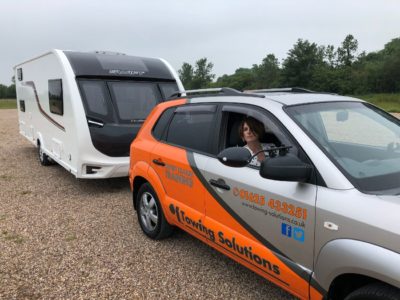 Last year the Government scrapped the B+E test for drivers who wanted to tow a laden caravan up to 3,500kgs and didn't have the entitlement on their driving licence. Since September 2021, anyone with a full driving licence can tow a caravan or trailer up to 3,500kg.
The DVSA has launched newly-accredited trainers running courses to learn and improve the skills needed for safe towing.
The courses include:
Towing for the first time;
Returning to towing after a break;
Towing larger trailers; and
Refreshing and formalising your skills if you already regularly tow
The DVSA is recognising expert organisations who are approving the individual trainers joining the scheme. They include the Safe Towing Scheme, where drivers can register their details to find out more about the scheme
With the caravanning season in full swing, the DVSA's Chief Driving Examiner, Mark Winn, said: "We'd encourage anyone who plans to tow something, whether it's a caravan on holiday, or a trailer to the tip, to get training from an accredited provider. They will be able to make sure you have the skills and knowledge to keep everyone on Britain's roads safe."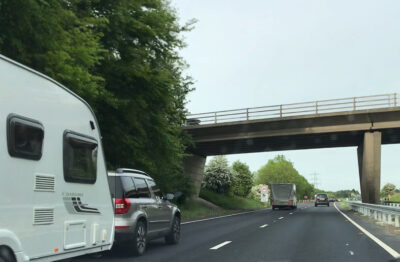 Baroness Vere, Minister for Roads, Buses and Places, said towing safely was an important issue.
"I urge drivers to access the training to help keep Britain's roads safe," she commented. "The new accreditation scheme will help them to get targeted training and improve their driving skills."
And remember, if you are new to caravanning but have any experience of towing, which includes having been on a towing course you're eligible for our 10% introductory no claim discount off your caravan insurance premium.
Search our blog
---