There's nothing worse than running out of gas when you want to fire up your caravan cooker, barbecue or are in the shower!
Last month, we asked caravanners if they used a device to check the gas levels in their cylinder, or if they had other ways of making sure they could keep cooking on gas!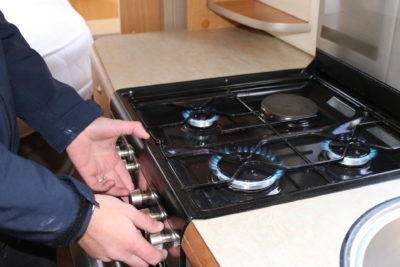 After almost 300 votes, almost a fifth of voters (18 per cent) said they did use a gas level checking device.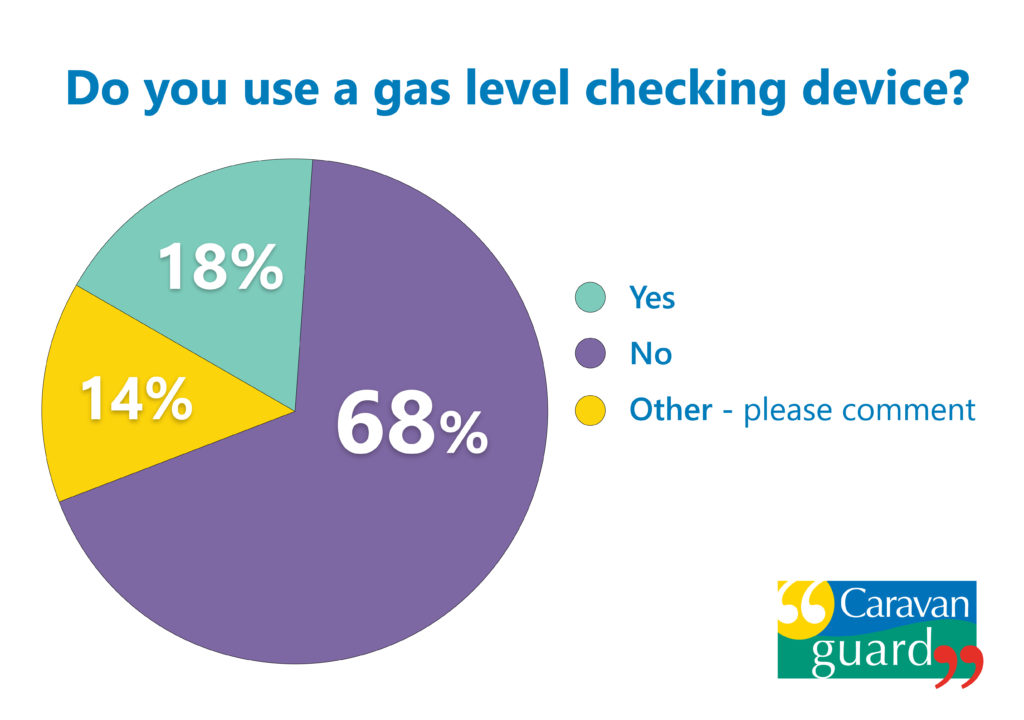 But the majority of voters – 68 per cent – said they didn't use a device and a further 14 per cent of voters opted for "other".
Judging by the comments it seems that many caravanners either rely on other methods of checking their gas levels rather than a device, have an in-built indicator, or use a refillable gas cylinder, which can be topped up at any time, rather than waiting for the gas to run out and exchanging it for a full gas cylinder.
Some of these refillable cylinders are see-through, e.g. Safefill so you can visibly see how much gas you have left, and others, such as GAS IT and Gaslow, have a contents gauge so you can view how much gas you have via a display or Bluetooth technology to your phone.
Your gas checks comments…
Franck Chappell has a Safefill bottle so can visually check the gas level without the needs for a device.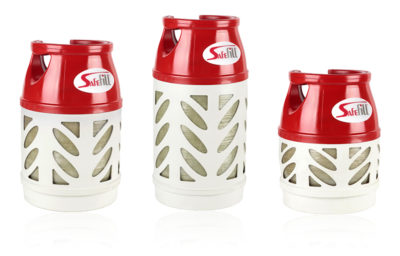 Ian Carey told us that he has two 'standard' 6Kg propane bottles with an auto change over valve.
"The valve has an indicator showing level in the selected bottle," he commented. "Whilst this may not be super accurate it is a good indicator when combined with experience."
Others said they weighed their bottle after every trip or carried a full spare gas bottle and swapped it over if one goes empty.
If you're wanting to keep on top of your gas in your caravan or motorhome then see our latest gear guide on gas level checking devices.
Cost to insure: *
---
factfile
| | |
| --- | --- |
| Model | |
| Base vehicle | |
| Axle type | |
| Dimensions | |
| Shipping length | |
| RRP | |
---
Search our blog
---