Towing a caravan or driving a motorhome can often involve a long drive to reach your chosen campsite, so it's important to stay alert and avoid driving fatigue, particularly older drivers.
According to the Institute of Advanced Motorists (IAM) RoadSmart, there are more drivers aged over 75 than ever before, and 17 per cent of our motorhome insurance policyholders are aged 70 or over.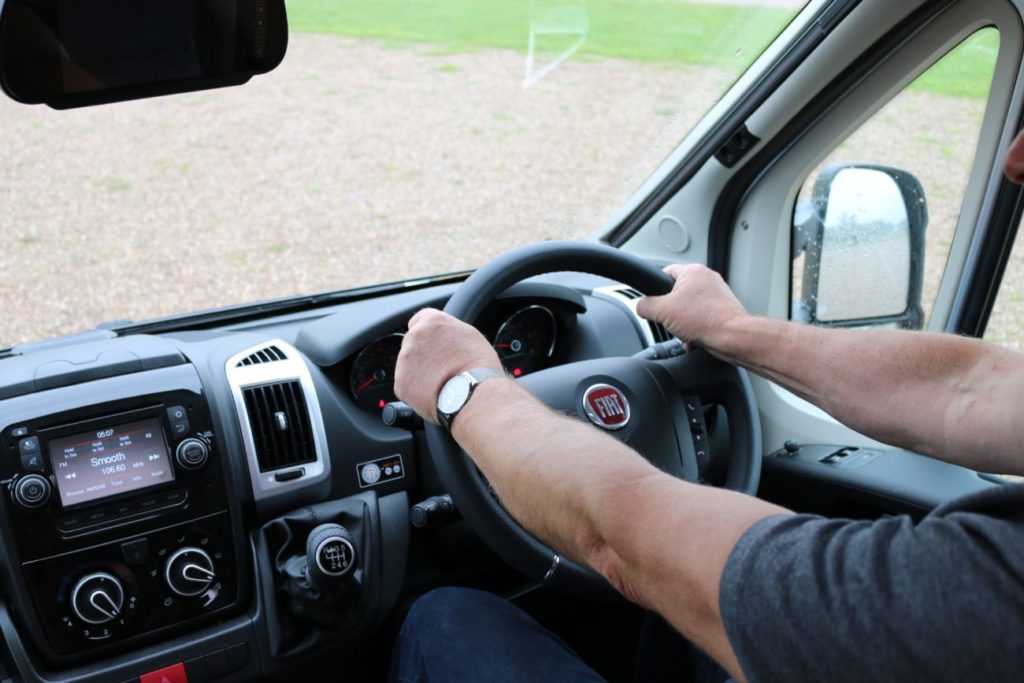 IAM RoadSmart has issued lots of guidance for older drivers on staying safe on the road and their head of driving and riding standards, Richard Gladman, has shared his tips on ways to stay alert and avoid tiredness, as older people can be more prone to tiredness.
He warns that extreme tiredness can lead to micro-sleeps, which could last a fraction of a second or up to 30 second – which could be disastrous if travelling at speed.
Top tips to prevent driving fatigue
Make sure you're well-rested and feeling healthy before you set off in your motorhome or before towing your caravan.
Take regular rest breaks – at least every two hours – to split up a long journey or boring stretch of motorway.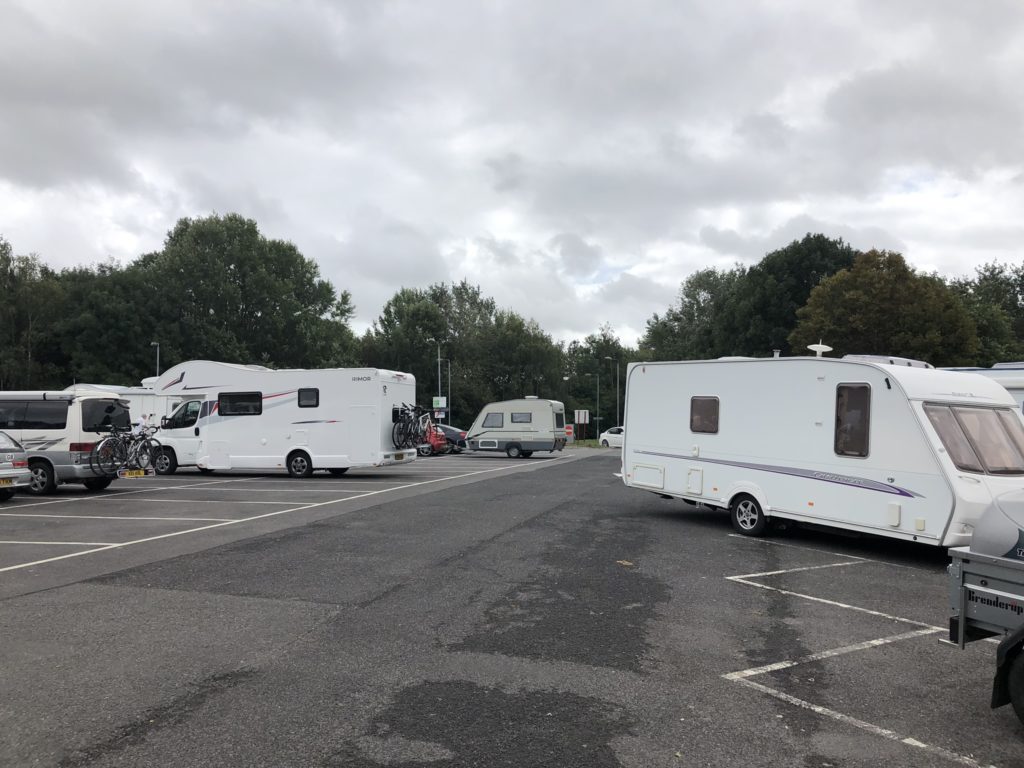 Take a break before drowsiness sets in.
If you're going on a long caravan or motorhome trip, plan an overnight stop. Book yourself into a campsite along your route or nearby if you feel too tired to carry on driving.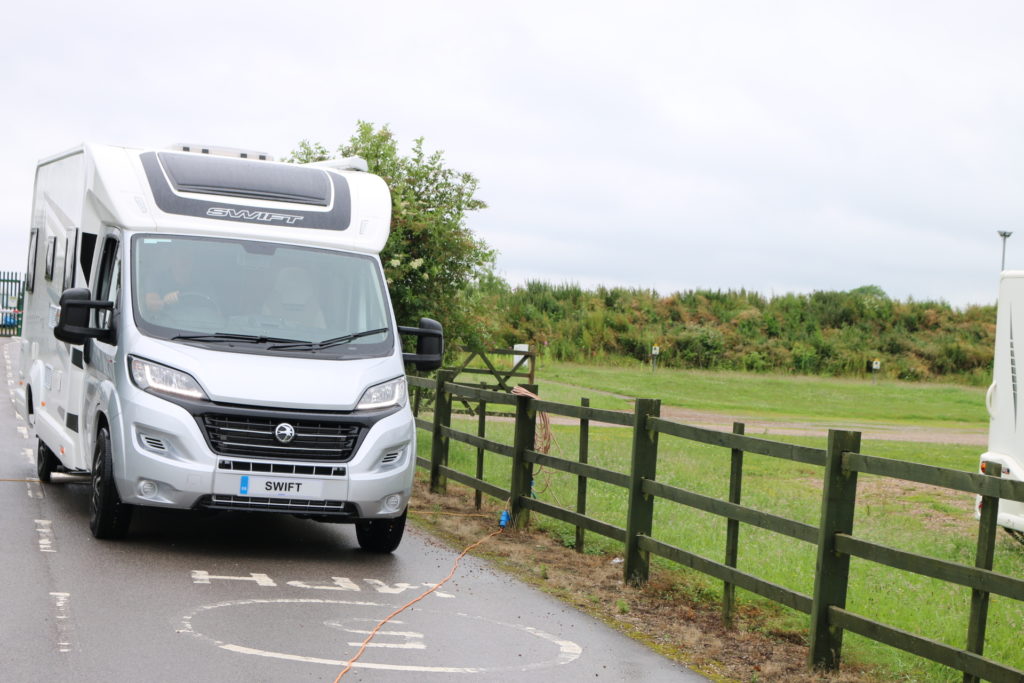 Avoid setting off on a long journey near the end of the day. It's best to start your journey early when you're more alert.
Peak times for sleepiness are between 3 am and 5 am and 2 pm to 4 pm, so avoid driving during these hours.
Speak to your GP about any medication you're taking to make sure you're still safe to drive.
"Whatever your age, you need regular sleep to perform at your highest standards," said Richard. "Driving requires full concentration at all times and if you're tired, your ability to concentrate is reduced. Internal body clocks (circadian rhythms) are usually set to deal with normal lifestyle patterns, so extra care needs to be taken when you're driving during a time you would normally be at rest.
"Stop, rehydrate and rest if you need to. This is particularly true for those who are driving in later life, but the rule applies to all."
For more tips and advice on driving in later life go to IAM RoadSmart's website and click for more information about motorhome insurance for people over 70.
Cost to insure: *
---
factfile
| | |
| --- | --- |
| Model | |
| Base vehicle | |
| Axle type | |
| Dimensions | |
| Shipping length | |
| RRP | |
---
Search our blog
---