Finding motorhome insurance when you're over 70 years of age can be tricky as there are many insurers who won't provide cover once you reach this age. Caravan Guard, however, can take on new customers under 81 subject to our usual underwriting criteria.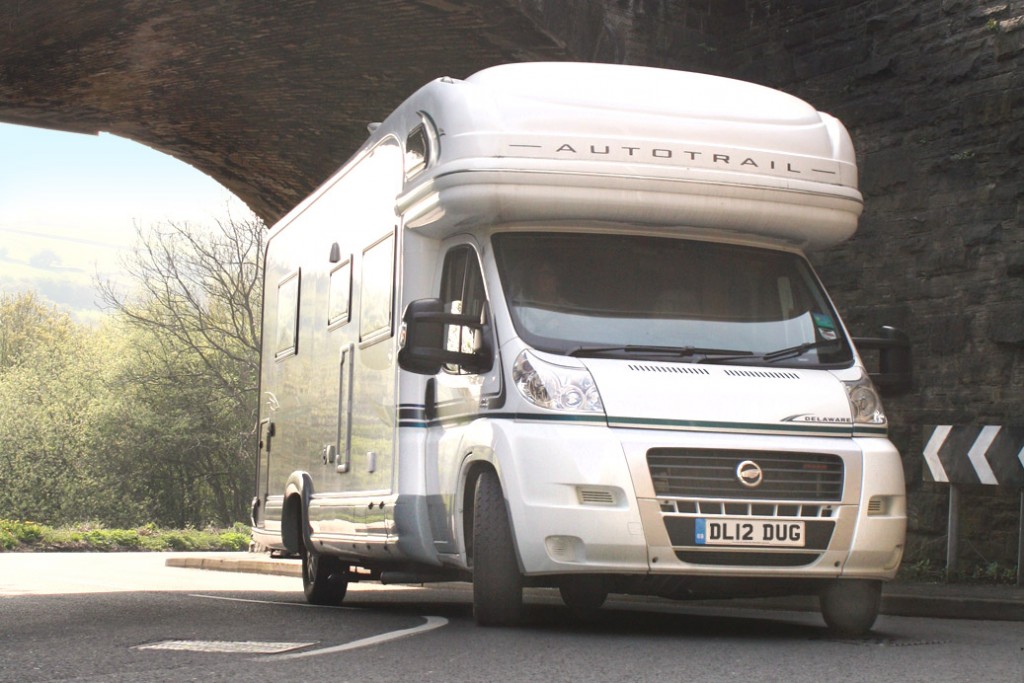 Plus, as long as you take out insurance with us when you are 80 or younger then we can renew your motorhome insurance policy until 85 subject to a good claims record.
If you have any medical conditions that should be notified to the DVLA make sure you do so. Then providing the DVLA have granted a licence we will insure motorhome owners at our normal terms. It's also up to the owner to make sure they have a suitable licence for the size and weight of motorhome they plan to drive.
As owners reach their later 70s and get into their 80s owners can expect to pay a little more for their motorhome insurance, but we do our best to offset this by offering some large discounts for a claim-free driving record and some excellent discounts for security. Not to mention lower rates for low mileage.
If you have more than one driver on your motorhome, note that if the policyholder is the main user of the motorhome we will rate our insurance premium based on the age of the policyholder, however, if the policyholder is not the main user it will rate on the youngest of either the policyholder or the main user.
Our Marketing Director, Craig Thompson commented, "We appreciate that thousands of motorhome owners in the UK are aged 75 and above and it's obvious that people of this age still want to travel the UK and Europe in their motorhome. That's why we feel it only right that we can offer cover to owners under 81 and then let them enjoy benefits of our policy until the age of 85. These drivers have a lot of driving experience and in many cases enjoy the savings created by our maximum no claims discount."
Many motorhome customers over 70 like to take regular trips to Europe in their motorhome as part of enjoying their retirement, and as such we offer up to eight months European cover and European Breakdown as optional extras.
Equally, if you don't plan on taking your motorhome to Europe and will be sticking to the UK then make sure you aren't paying for European cover unnecessarily. With Caravan Guard, European cover can be added on at any time during the year, so if you're unlikely to be travelling abroad then you can leave it off, but still have the option to add the cover if you change your mind.
Plus, because we use a specialist recovery company with no size or weight restrictions, who have a network spanning the whole of Europe, you can be safe in the knowledge that if you do run into trouble then you'll be looked after properly.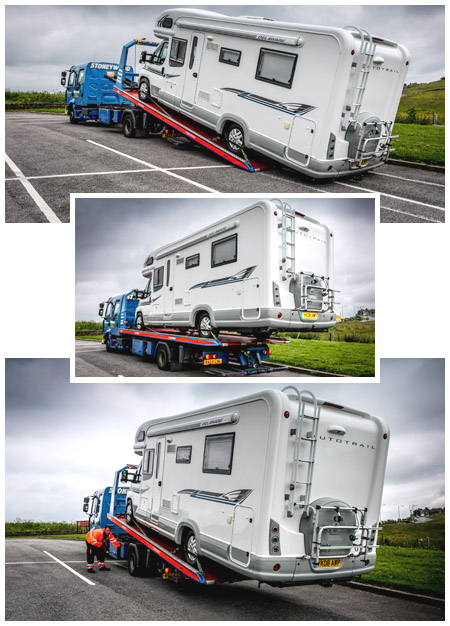 Please note however that personal accident cover under the policy is only available up to the age of 75.
For more information on the range of features and benefits that Caravan Guard's motorhome insurance policy offers then visit our motorhome insurance page.
Cost to insure: *
---
factfile
| | |
| --- | --- |
| Model | |
| Base vehicle | |
| Axle type | |
| Dimensions | |
| Shipping length | |
| RRP | |
---
Search our blog
---