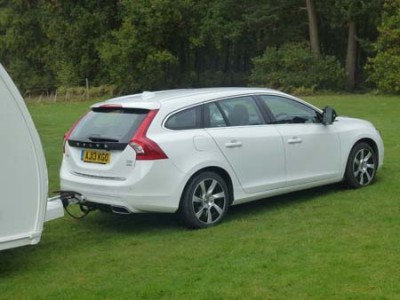 The Volvo V60 Plug-In Hybrid is a car of contradictions. On the one hand Volvo claims it will do 0-60mph in 5.8 seconds. On the other, official figures suggest it can achieve 155.2mpg. It's comparable in size to a BMW 3 Series Touring, yet it weighs as much as a big 4×4 and has an […]
Read our news post | 2 comments
---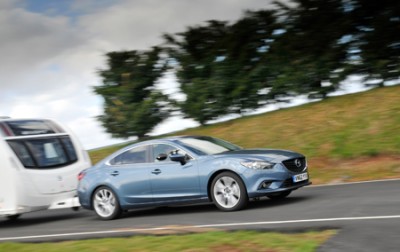 Can petrol engines really compete when it comes to caravan towing? Find out with the Mazda 6 2.0 165 Sport tow car review.
Read our news post | 2 comments
---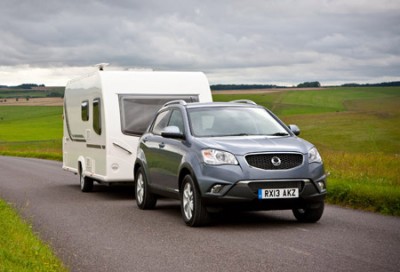 With an ideal 1747kg kerbweight and a towball fitted as standard, it's clear that the SsangYong Korando is designed for towing caravans. Would you consider it for your next journey?
Read our news post | 25 comments
---