Great news that the Treasury has announced that the Government will "not now introduce a new graduated system of Vehicle Excise Duty for light goods vehicles or new motorhomes first registered from April 2021".
New motorhomes will continue to be placed and taxed in the Private/Light Goods class.
It said this was to "avoid distracting the automotive sector and businesses more widely from the challenges they currently face in light of the COVID-19 pandemic."
In his March Budget, Chancellor Rishi Sunak had already announced that the rise in Vehicle Excise Duty (VED) on new motorhomes would be reversed from 12 March 2020.
The tax increase of up to 705% had been levied from 1 September 2019 on newly registered motorhomes and campervans fitted with the new generation, greener, more energy-efficient engines.
Earlier this year, we met with our local MP, Holly Lynch (Labour, Halifax), to raise our concerns about these huge increases in Vehicle Excise Duty.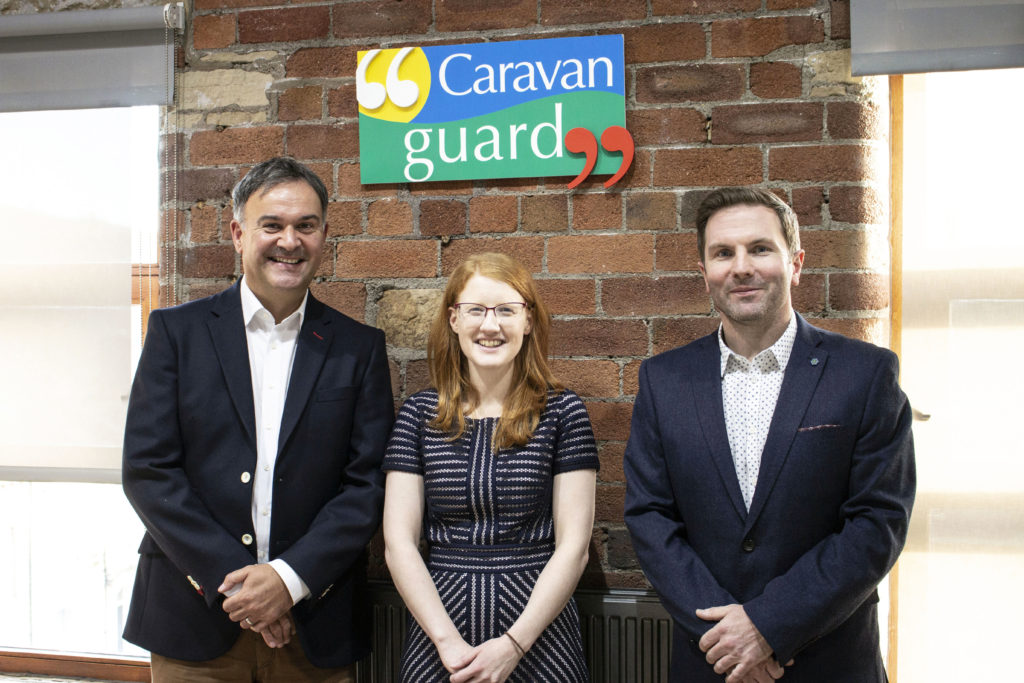 We were worried about the negative impact of this tax increase on the motorhome industry and urged Holly to support the National Caravan Council's "Fair Motorhome Tax" campaign and to call on Parliament to review the tax in the new budget.
The campaign was backed by 85 cross-party MPs after lobbying by NCC members like us, as well as motorhome manufacturers, such as Swift and Auto-Trail, and motorhome dealerships.

On the latest news, the NCC's Alicia Dunne said: "The new graduated system of VED for light goods vehicles and commercial vans was due to be introduced next spring as part of Government's strategy to reduce emissions. This is excellent news for the industry and for the customer too. With increasing demand for holidays in the UK and the surge in desire for owning a leisure vehicle, it is good news for touring parks too. Hopefully the current recent growth in registrations of new motorhomes (+71%, +41% and +55% in July, August and September respectively) can be sustained into 2021."
Back in March, NCC's Director General John Lally said: "Alongside the NCC, its members and the wider industry, these MPs worked tirelessly to reverse this increase, knowing the impact it would have on British manufacturing, on jobs and, potentially, on UK tourism. We offer our thanks to all of them and to the media, who highlighted how unfair the tax was.
"We are delighted that our new Chancellor has so quickly understood that motorhomes and campervans should not be taxed as cars, that he has shown concern about the threats to our industry and taken this action to preserve jobs.
"Motorhomes will now return to being taxed as vans, which is logical as the vast majority are based on a commercial vehicle chassis. This is an amazing result for us, for this vibrant manufacturing industry and for the many thousands who take motorhoming holidays – the vast majority in the UK – each year."
Our Managing Director Ryan Wilby said it was an incredibly important result for our industry and commended the NCC for their effective campaign. We'd also like to thank Holly Lynch and other MPs for standing up for the motorhome industry.
Cost to insure: *
---
factfile
| | |
| --- | --- |
| Model | |
| Base vehicle | |
| Axle type | |
| Dimensions | |
| Shipping length | |
| RRP | |
---
Search our blog
---