Despite Brexit, many motorhomers are heading for some winter sun and escaping the British winter in their leisure vehicle, according to the results of our latest poll.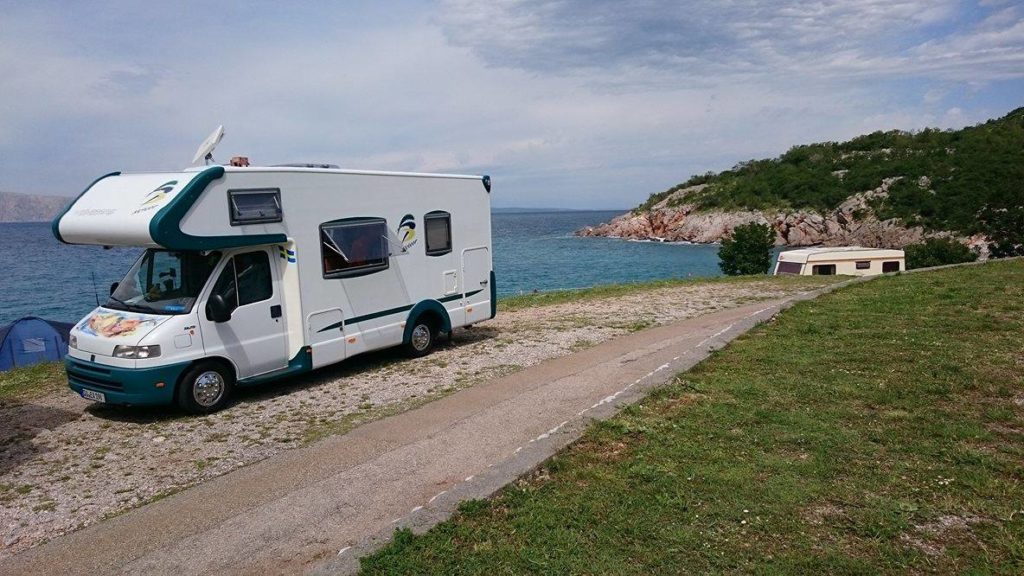 Last year, we asked owners if they'd be heading for warmer climes across the continent in their motorhome, rather than laying up their 'van or touring in the UK.
Here are the winter sun results…
After more than 120 votes, a huge 60 per cent of motorhomers said they would be seeking out the winter sun.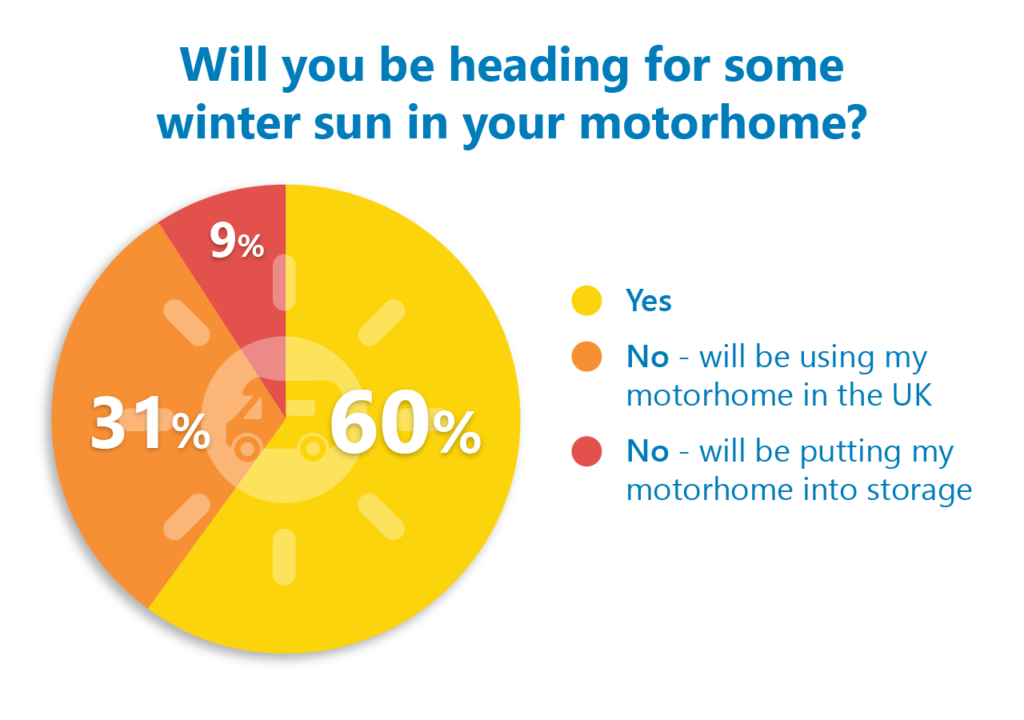 Not only can you get cheap deals at campsites in the UK in winter, but there are also plenty of winter sun deals through campsite operators like Leading Campings. There are also some big savings to be made at campsites across Europe using the CampingCard ACSI and their webshop has guides to motorhome pitches (or Aires) in Spain, France and Portugal.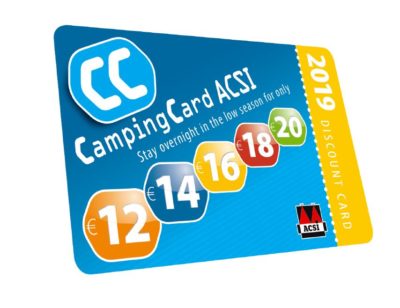 But, a further 31 per cent of our sun-seeking poll voters said they would be braving the British weather and continuing to use their motorhome in the UK in winter. Vanlife isn't just for spring and summer anymore, as we found out in a recent poll on winter touring!
Only nine per cent said their motorhome would be going into storage for winter, proving that many owners take advantage of the freedom of motorhome ownership and use their vehicle all-year round, whatever the weather!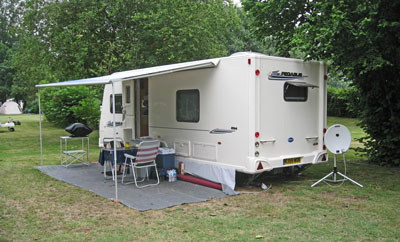 If you fancy heading for some warmer climes, we take a look at some winter sun motorhome and caravan campsites in Europe, or if you don't mind the cold you can read more about our hot tips for winter touring in the UK or in northern Europe.
Your winter sun comments
Motorhomer, June Byrne commented from Benidorm.
"Decided to ignore Brexit and headed for Spain and Portugal for our usual six months," said June. "Getting the relevant paperwork was straight forward. We always take travel insurance as well as our EHIC, so no problems there, and were prepared to come home early if we needed to. Enjoying ourselves on a site near Benidorm before heading south for the next few months."
However, fellow motorhomer Peter Hollis said he wouldn't be taking his motorhome abroad this winter as they were worried about getting caught up in delays and confusion at the ports, as well as the need for extra paperwork and insurance, and uncertainty whether they had sufficient time of validity on their passports.
"Once the dust has settled we shall resume normal travelling!" he added.
Over to you…
Thanks to everyone who voted and let us know what you make of the results in the comments box below. And we'd love to hear about your winter touring trips – in the UK or abroad.
Search our blog
---