POLL NOW CLOSED – Thanks to everyone who voted.
A gas bottle is an essential piece of caravanning equipment if you want to be warm, power the cooking facilities and in many cases the fridge.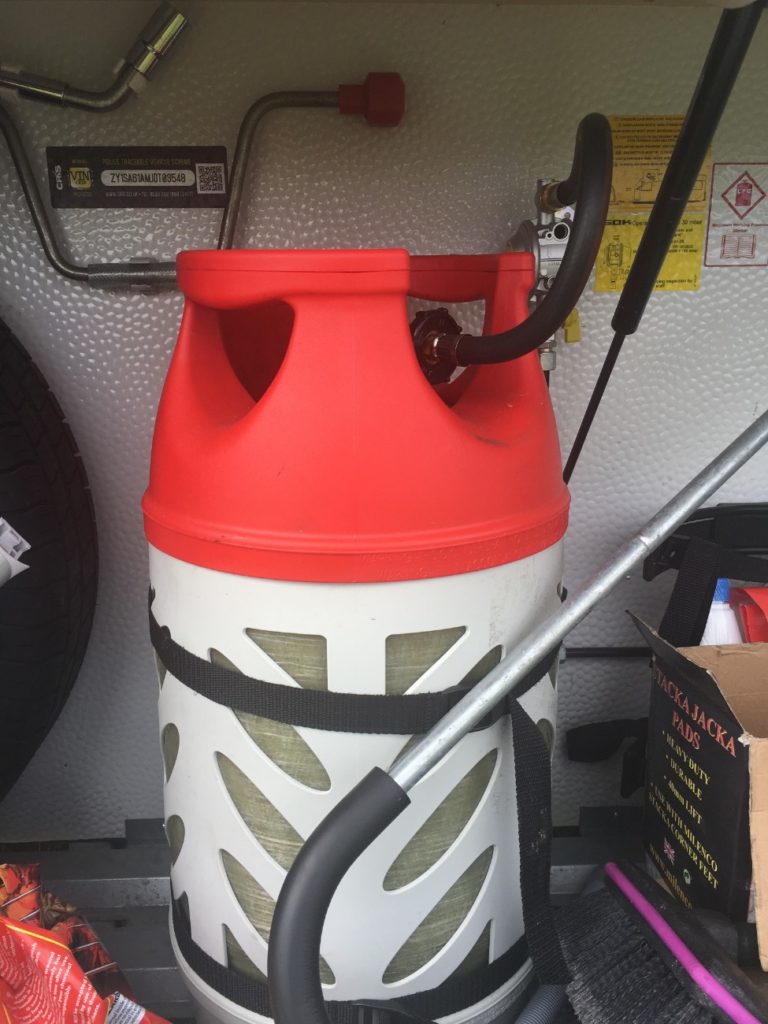 Running out at a place or time where it's not possible to get a new bottle could be a nightmare!
In our latest poll, we'd like to know if you use a device to check the gas level in your cylinder?
Simply vote yes or no to using a gas level checking device, or if you have another answer choose "other" and add a comment in the box below. For example, it might be that your gas bottle comes with a built-in indicator.
We'll report back the results in February when we'll also take a look at a number of gas level checking devices or other ways to check how much gas you have left so you don't get caught out when on your caravanning holidays.
There's more information in our guide to gas for caravan or motorhome owners too, where we take a look at the different types of gas and some top tips.
As always, we'd love to hear more about how you check your gas levels and if you think it's important. Feel free to share your methods, devices or thoughts in the comments box below.
Search our blog
---