A motorhome windscreen cover topped our table of more than 30 winter motorhoming accessories in our recent community poll.
We asked owners for their top winter motorhoming accessory and with almost a quarter of the votes, a windscreen cover was seen as the most essential. Not only will a cover help to keep the heat inside your van in winter, but they're also great for reducing condensation, as well as a privacy shield!
Top winter motorhoming accessories
In second place with 11 per cent of the votes was a portable heater, ideal for quickly getting your motorhome toasty warm in winter – particularly during those the long, cold, evenings.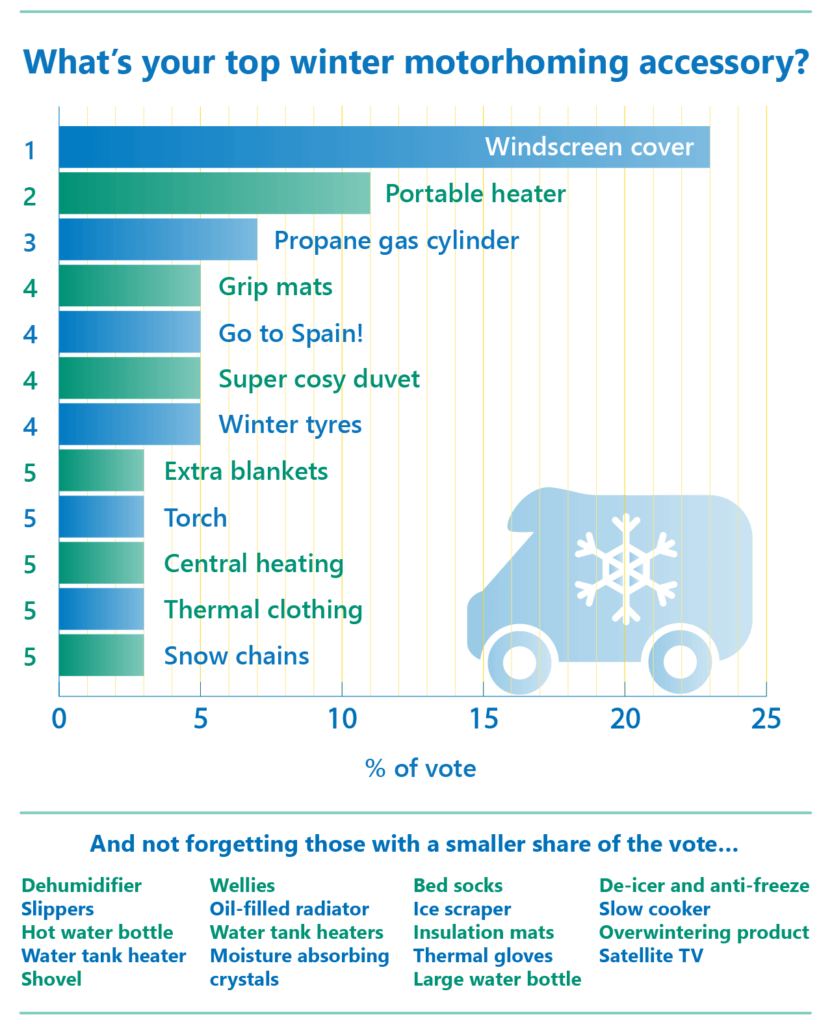 In third place was a propane gas cylinder. Many motorhomers prefer propane for its all-year-round capabilities – but in winter it's essential for coping effectively with freezing temperatures.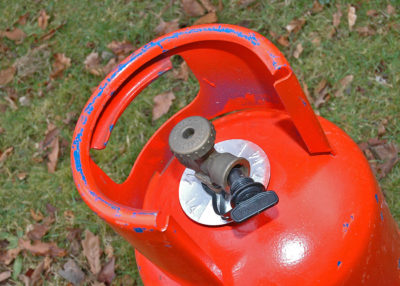 In joint fourth place we had grip mats – to make sure you can get your motorhome out of a muddy pitch – as well as a super cosy duvet. Plus five per cent of voters opted for going to Spain – not exactly a motorhome accessory – but it's certainly one way of beating the UK winter blues!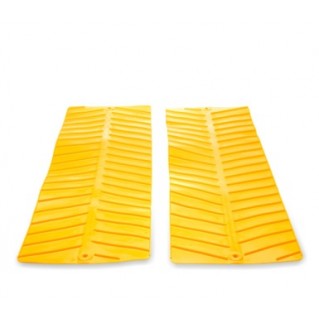 Winter tyres came in at number seven – perfect for coping with wet, icy and snowy road conditions at this time of year.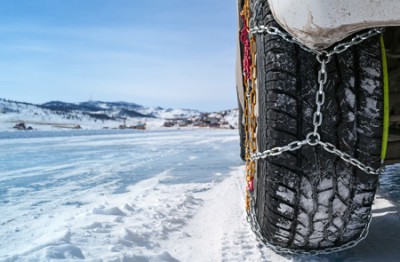 Tied in eighth place were extra blankets, a torch, central heating, thermal clothing and snow chains.
A snowy winter motorhoming trip…
Barry Carter found too many accessories to choose from but picked the top choice and shared his experience of camping in the forest in snowy weather.
"The windscreen cover I use covers all the cab windscreen and side windows and also has an extension skirt that covers the radiator. A lot of heat is lost through the cab windows," he said. "My wife and I have a 7.5 metre motorhome and we have camped in forest sites in early spring with snow over 25 cm (circa 1ft) deep. We had to dig tyre tracks out from the pitch to the site's main road one time, about 25 metres. We were there three days and could have stayed longer but we were getting cabin fever being closed in and isolated for so long. Fortunately, we had an eight litre bottle of water. The main tanks froze up as well as the site's water points. We were on electric hook-up and maxed out on it up to 4kw, had also to supplement heating using gas. I think we must have used most of the accessories in your survey list. Still, it's an experience we've now done twice now."
Thanks to everyone who voted and if you're thinking of putting your motorhome into storage this winter, rather than braving the cold, see our latest article on winterproofing your motorhome.
Cost to insure: *
---
factfile
| | |
| --- | --- |
| Model | |
| Base vehicle | |
| Axle type | |
| Dimensions | |
| Shipping length | |
| RRP | |
---
Search our blog
---