Motorhome immobilisers have significantly reduced instances of theft. In fact an increasing number of motorhome thefts now occur where a thief has first stolen the keys hence bypassing the immobilser.
If you've had motorhome keys stolen, there is a high chance that your motorhome will be targeted next. It is possible to defend against this type of theft.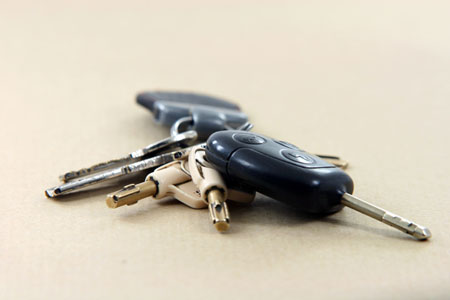 Prevent key theft: Consider improvements to your household security and habits
Invest in the best possible door locks and patio door jammers to prevent forced entry. Also consider a household alarm and if you have one already make sure you set it every night.
The "rod and hook" method is a well known technique thieves use to essentially fish keys from inside your home via the letterbox so make sure your keys are not visible or reachable through the letterbox. Likewise don't leave your keys hanging from the keyhole on the inside of your house door as thieves may be able to extract these through the letterbox also.
When storing keys make sure they are completely out of sight from external windows in a safe and secure place; obvious yes, but many homes are targeted purely because goods are in clear view.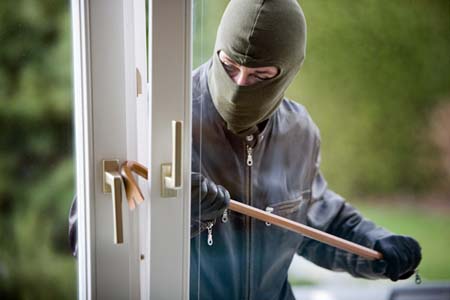 Caravan Guard Claims Manager, Teresa Smith tells us: "In the past we have had claims from customer whose keys have been stolen from their pockets when they have been out and about. We've also had instances where someone has broken into the house, stolen the keys and taken the motorhome."
What to do if you keys are stolen
If your keys are taken you should first report the crime to the police before reporting the theft to your insurance provider. It's important to secure your motorhome quickly so contact an auto locksmith or your motorhome dealer to get the locks replaced as soon as possible. Hopefully this won't take long but in the meantime, it's advisable to stay with your motorhome and employ as much alternate security as possible such as steering wheel locks or wheelclamps and perhaps block the motorhome in with another vehicle. You will be able to make a claim for the replacement locks – Caravan Guard's insurance policy offers £500 of cover for replacement of stolen keys  (subject to your policy excess). Update 27/11/2015 – This cover has now been increased to £1000 for replacement of stolen keys. Subject to terms, conditions and underwriting criteria – see our motorhome policy booklet online for more details.
Teresa explains that even though claims for motorhome theft following theft of keys isn't yet hugely common, it can and does happen: "Most thieves are on the lookout for someone to make a mistake such as a motorhome owner leaving their keys in the ignition at a petrol station, leaving keys in their unattended coat or bag unattended, or leaving household front doors open."
Security devices that could help combat theft of keys
There are some security devices that protect against motorhome thieves who target keys. Some Thatcham Category 5 tracking devices for example, are supplied with a pocket sized driver recognition card designed to be kept separately from the motorhome key.
An owner should always have this card on their person when driving the motorhome. Should a thief be successful in stealing your key but then attempts to drive the motorhome away without carrying the driver recognition card, the tracking device is programmed to trigger an alert so that police can quickly be despatched to intercept.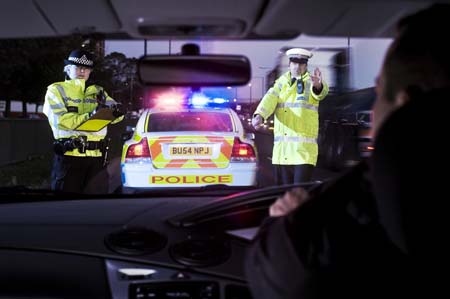 We looked back at claims from 2010 and discovered that the average motorhome theft claim cost £12,998 on average, so it's worthwhile considering this type of security.
See the motorhome tracking page for a list of devices we accept.
Caravan Guard's motorhome insurance policy has been designed to help customers recover from theft quickly and with minimal disruption to their trip. Remember in the instances of theft, our standard cover would not provide courtesy motorhome hire. We do however offer a cover option for replacement motorhome hire whereby we'll pay up to £100 a day for up to 14 days and we also provide £500 cover for keys, locks and transmitters following theft.  Update 27/11/2015 Cover has now been increased to £1000 for replacement of stolen keys. Subject to terms, conditions and underwriting criteria – see our motorhome policy booklet online for more details.
Cost to insure: *
---
factfile
| | |
| --- | --- |
| Model | |
| Base vehicle | |
| Axle type | |
| Dimensions | |
| Shipping length | |
| RRP | |
---
Search our blog
---