THIS POLL IS NOW CLOSED – WE'LL HAVE A NEW POLL FOR YOU VERY SHORTLY 
There's definitely a knack to towing a caravan; you need patience, control and excellent road awareness (amongst many other attributes!).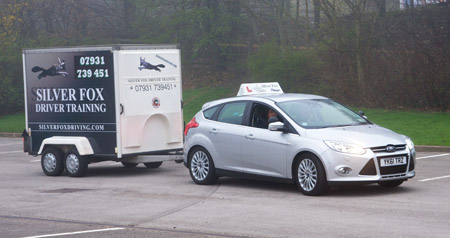 One thing you don't need though, is to have completed a towing course before getting behind the wheel of a tow car. Unless you passed your test after 1997 that is.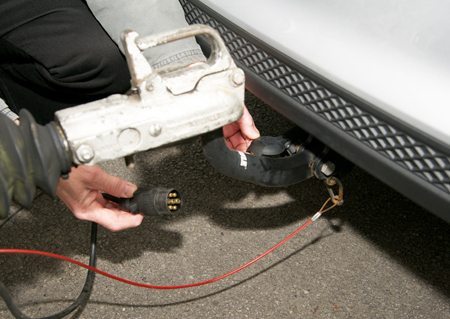 Currently, caravanners who passed their test before 1997, (those who tend to me more experienced) aren't required to sit a towing course in addition to a standard driving test. They can choose to arrange towing sessions with an instructor independently, but a course is not made compulsory by the DVLA. Post 97 drivers, however, are obliged to take a towing test if their tow combination (car & trailer/caravan) weighs over 3.5 metric tonne (3,500 kg). Check out our beginners guide to towing for further details.
We want to get your thought on this – do you think all new caravanners should be made to pass a towing course before they hit the road? Perhaps you think even the most experienced caravanner would benefit from a refresher course?
Vote now using the options below and remember to share your view in full in the comment box below.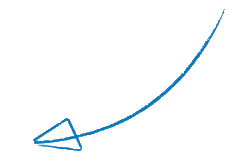 We'll announce the results and publish some of our favourite comments next months.
Search our blog
---