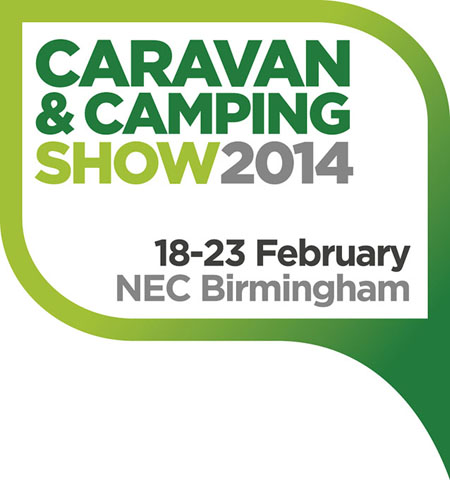 The Caravan and Camping Show is now just days away!
To celebrate the Spring show, last month we gave 50 lucky people the chance to win a pair of tickets to the main event.
Thank you to the thousands of you who entered, we'll have plenty more competitions coming up over the course of spring and summer so keep your eyes peeled!
For now though, we're thrilled to announce this month's winners as:
Katie Smith
David Dozwell
Richard Crampton
Denise Hayward
Malcolm Curtis
Rod Goodwin
Sue Smith
Karen Palin
Martin Storer
Barry Hart
Sue Vincent
Robert Greaves
Brian Hollingworth
Martin Ward
Alan Robey
Tina Matthew
Eva Cooke
Rod Muggleton
Alan Tolchard
Steve Nearey
Liz Morgan
Mark Marsall
Graham Hart
Ross Gates
Stephen Lambe
Alan Cook
Wendy Broadley
Melissa Marrows
Frank Holz
Paul Quinney
Heather Grant
Stephen Rowles
Michael Ventour
Rhian Jones
Paul Whitehead
Kevin Hurdman
Alan Baker
Richard Russell
David Hollinshead
Colin Brocklehurst
Robert Gardner
Francis Newby
Paul Price
Richard Hoare
Len Wilson
Peter Button
Jerrard Wilson
Robert Brown
David Willmot
Anne Murton
Congratulations everyone! The tickets are on the way to you.

We'll see you on stand number 1207 – enjoy the show!
Search our blog
---