Don't know which motorhome accessories you'll need when touring in your leisure vehicle?
We asked eight experienced motorhomers for the top accessories that they simply can't tour without. From motorhome levelling kit to driving and living aids, plus security, here are 14 essential motorhome accessories the experts think you'll need.
Mel and Ryan from The Overnighters recommended four motorhome accessories:
Collapsible washing up bowl – great for carrying your washing-up gear on site but collapses flat for travel.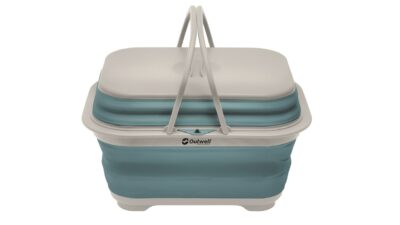 Gas camping ring – perfect for taking to the beach or quickly rustling up some beans or pasta when you arrive on site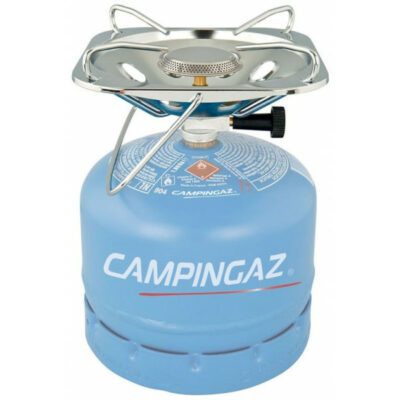 Levelling ramps – good quality levelling ramps that have ridges in for levelling your van.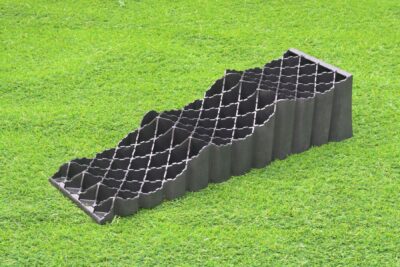 A tennis ball – to show you're level by placing it on your motorhome table! And then it can be used to play games on site.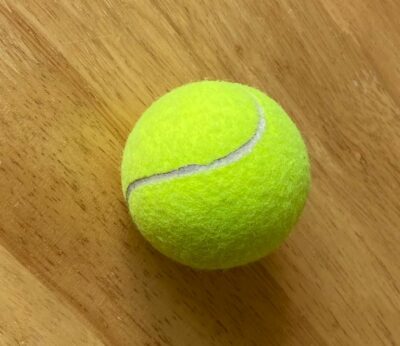 Caravan and motorhome journalist Sammy Faircloth had two pieces of motorhome kit she found useful:
Portable water pump – great for filling up your water tank when you don't have access to a tap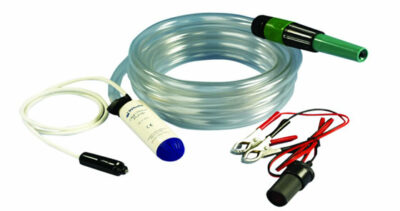 Andy Harris from RoadPro had two motorhome accessories which he said were essential if motorhoming off-grid.

Two lithium batteries – so you can run equipment when you're off-grid, such as a kettle or a hairdryer.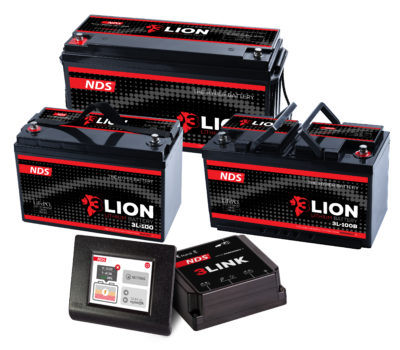 Kat Bird from You Tube channel and blog Wandering Bird also recommended an essential piece of kit for motorhoming off-grid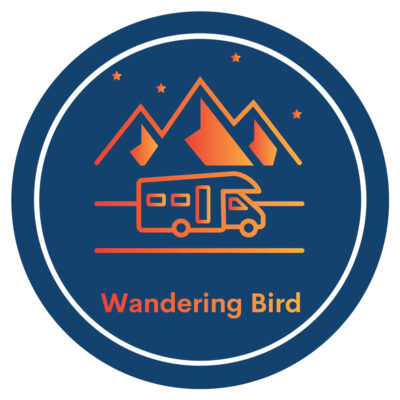 A motorhome solar panel – a motorhome solar panel to help keep your leisure battery topped up, particularly on sunny days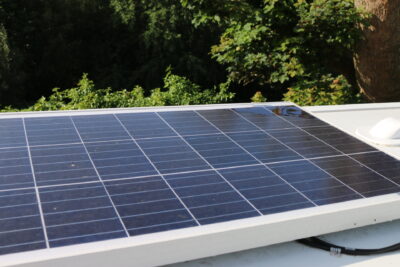 A motorhome sat nav – where you can input the height and width of your motorhome to make sure your vehicle is not sent down narrow lanes or under low bridges.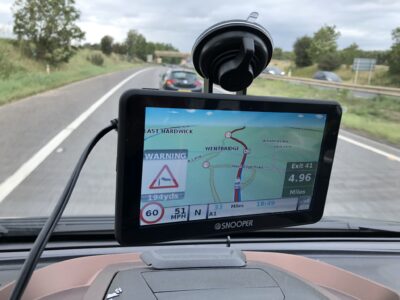 Bailey's motorhome ambassador and keen cyclist Marcus Leach loves travelling across Europe with his family. His essential motorhome accessories were:
A bike rack – to carry both his and his son's bike for their cycling adventures when on tour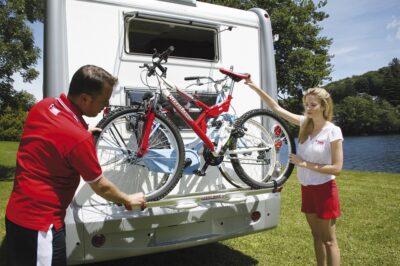 A Cadac gas BBQ – for cooking outdoors and being able to create a variety of dishes using the different grill accessories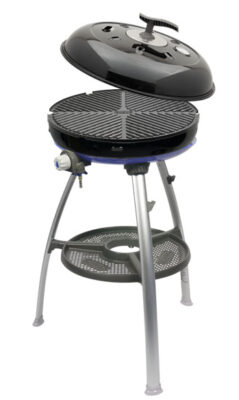 Vloggers, Karina and Jules from Here We Tow have owned two motorhomes. At the top of their motorhoming kit list was:
Colapz Flexi waste pipe kit – a flexible and extendable pipe which attaches to an adapter and your grey waste disposal point. Great for on a serviced pitch or if you want to empty your grey wastewater into a drain.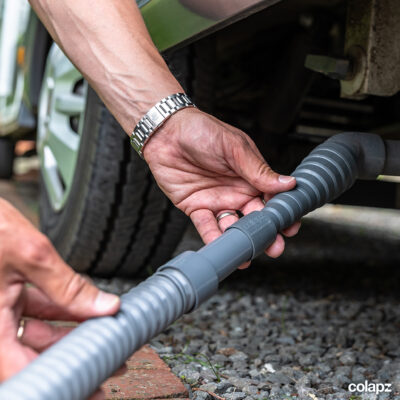 A motorhome steering wheel lock – to help to protect your prized possession from theft. They also urged owners to used products which had the Sold Secure rating.

Remember to make sure you have all your accessories covered. Caravan Guard motorhome insurance gives up to £5000 equipment cover as standard. See our why choose us page for more details.
Over to you…
Did your top motorhome accessory make the final cut? If not, let us know which piece of kit you can't go on your motorhome or campervan travels without? Simply comment in the box below.
Search our blog
---